Air Conditioning & Heating Maintenance Plans In Vero Beach & Sebastian Areas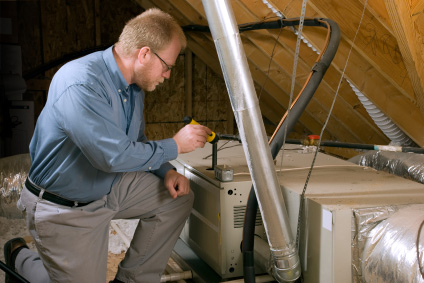 Most people would never consider letting the oil in their vehicle get dirtier and dirtier without ever changing it. Getting planned maintenance for your Vero Beach air conditioning and heating system is no different.
By getting involved in a quality maintenance program that saves you money, you will reduce energy costs, extend equipment life, optimize comfort conditions and increase your home's air climate system reliability. Knowing your equipment is operating efficiently and safely brings you peace of mind. But it also helps you know you're doing the most you can to ensure your Vero Beach or Sebastian HVAC system lasts as long as it should with fewer breakdowns.
Many customers instead use what we call "the breakdown maintenance program." In other words "I'll worry about it when it breaks." Unfortunately, the air conditioning or heating system almost always fails at a inconvenient time -like when it's freezing out or 95 degrees in the shade.
The air conditioning & heating equipment is usually taken for granted. Problems will only be noticed when it is already too late—when the heating, ventilating, or cooling function already weakens, when the utility cost surges, or worse when the units do not turn on anymore. If this is happening to you then you need one our Maintenance Plans.
Maintenance Plans
ANNUAL "Economy" - 1 Complete Maintenance per year
SEMI-ANNUAL - 2 Complete Maintenances per year
Our air conditioning contractors serving Vero Beach and Sebastian areas of Florida conduct scheduled regular maintenance for your air conditioning and heating systems. Your technician will perform a comprehensive system of checks for the proper functioning of your system's operation, safety controls, and electrical components and connections, and more.
The technician will ensure that the airflow is proper, the air filters cleaned, the parts lubricated where necessary, and mechanisms such as belts and blowers are properly aligned. Please take the time to carefully review the following checklist for our Maintenance Plan. You'll see how comprehensive they are:
Disinfect and Deodorize unit
Clean and inspect relays and contactors
Clean heat exchanger or elements
Clean and adjust heat pump
Monitor refrigerant pressures
Test starting capabilities
Test safety controls
Clean or replace air filters
Clean and adjust blower components
Measure for correct air flow
Measure temperature difference
Tighten all electrical connections
Measure volts/amps
Lubricate all moving parts
Adjust thermostat calibration
Clean evaporator coil if accessible
Clean outside condenser coil
Clean condensate drains
Apply a protective coating to the outside condenser
HVAC Maintenance Plan Benefits:
Trusted, certified technicians
Priority service over non-plan customers
Fast response 24-hour/7-day emergency service
Appointment times to fit your schedule
Maintain and validate manufacturer warranties
Maintain and validate home warranties
Reduce the risk of costly breakdowns
Extend equipment life
Increased heating and cooling efficiency
Improved comfort and reliability
Maintain safe operation
Reduce energy bills
15% Discount on air quality accessories (air cleaners, humidifiers, duct cleaning and more)
15% Discount on repairs
Agreement is transferable
No overtime charges
Inflation protection
We call you to schedule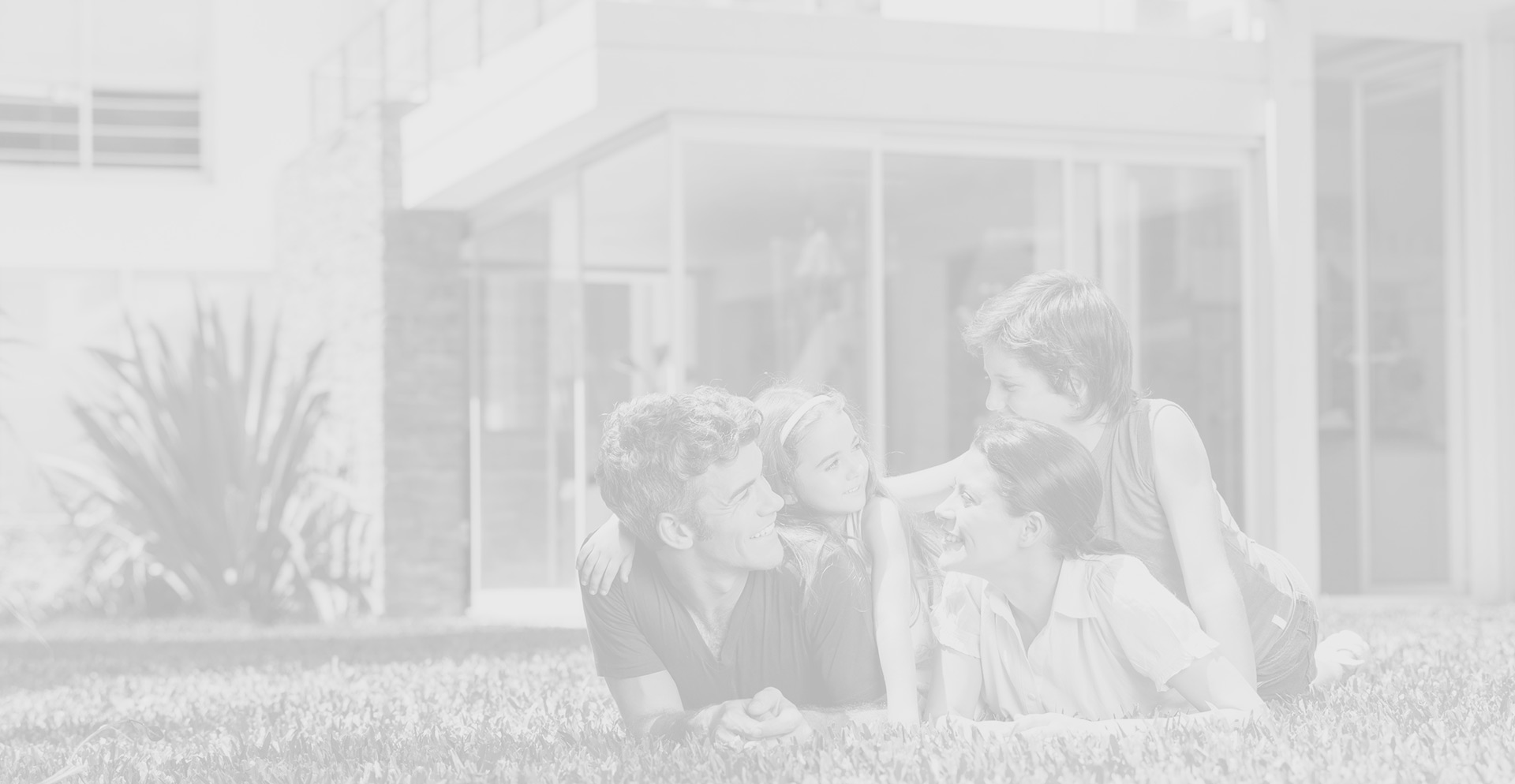 What Our Clients Are Saying
Bill and I both wanted to email you to let you know we are very pleased with our new Comfort Maker air conditioning system. The system is working... [...]
Mike and David did an outstanding job! I was really impressed with how Mike managed the job from the sale to completion. A lot of other... [...]