Air Conditioning Installation and Repairs in Vero Beach/Sebastian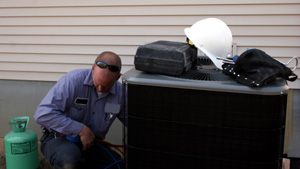 Don't wait until the hot Vero Beach summer weather arrives to install an air conditioning unit in your home! Begin planning now, during the fall and winter, for early winter and spring installation so that you can come home after a long hot day, to a cool comfortable home.
At Star Quality Air Conditioning, we will design, install and maintain a custom centralized air conditioning system for your home or office. Using sophisticated computer software, we will zone your space to provide a solution that is energy-efficient and comfortable.
Should You Repair or Replace Your Air Conditioning Unit?
Not sure if you should repair or replace? Well, consider this: if you're operating an inefficient system that breaks down a lot, it's likely that it's going to break down again. That means more costly emergency service calls or likely damage to the other components of your heating and air conditioning system.
Our Vero Beach Air Conditioning Services
Air Conditioning Repairs
AC Installation
Air Conditioner Replacement
Residential Air Conditioning
Central Air Repair
HVAC Repair
HVAC Maintenance
Commercial Air Conditioning
HVAC Replacement
Air Conditioning Ducts
Why Vero Beach/Sebastian Should Hire Us For Air Conditioning
Our professional HVAC technicians have been working in the industry for a long time and know-how to repair air conditioning units and not just replace parts, saving you time and money.
We provide quality heating and cooling services to fit your needs. Our expert HVAC technicians are more than happy to provide you with the answers to the many questions that you might have for your heating and cooling system.
Purchasing a new air conditioning system should not be a frustrating experience. We will provide you with all of the information you will need to make the best choice for you and your family. We will install a system designed for your needs, with maximum efficiency, at a price you are comfortable with. Star Quality Air Conditioning performs all installations to manufacturers standards to ensure an accurate SEER rating and proper airflow. For your peace of mind, all installations come with a One Year Labor, 5-10 Year Parts warranty. Five and Ten Year Parts and Labor warranties are also available.
Why Buy Now?
New technology has enabled the creation of air conditioning systems that use so little electricity compared to older models. By investing in a new, higher efficiency system, you will save money on electricity bills each month.
Air conditioning replacement is an investment in your Florida home. A new system will increase the value of your home as well as reduce your monthly operating expenses, making your home more attractive and affordable.
Financing your investment has never been more convenient. With the money saved per month on your electricity bills, a significant rebate from FPL, and Federal Tax Credits will actually make the system pay for itself over a short period of time.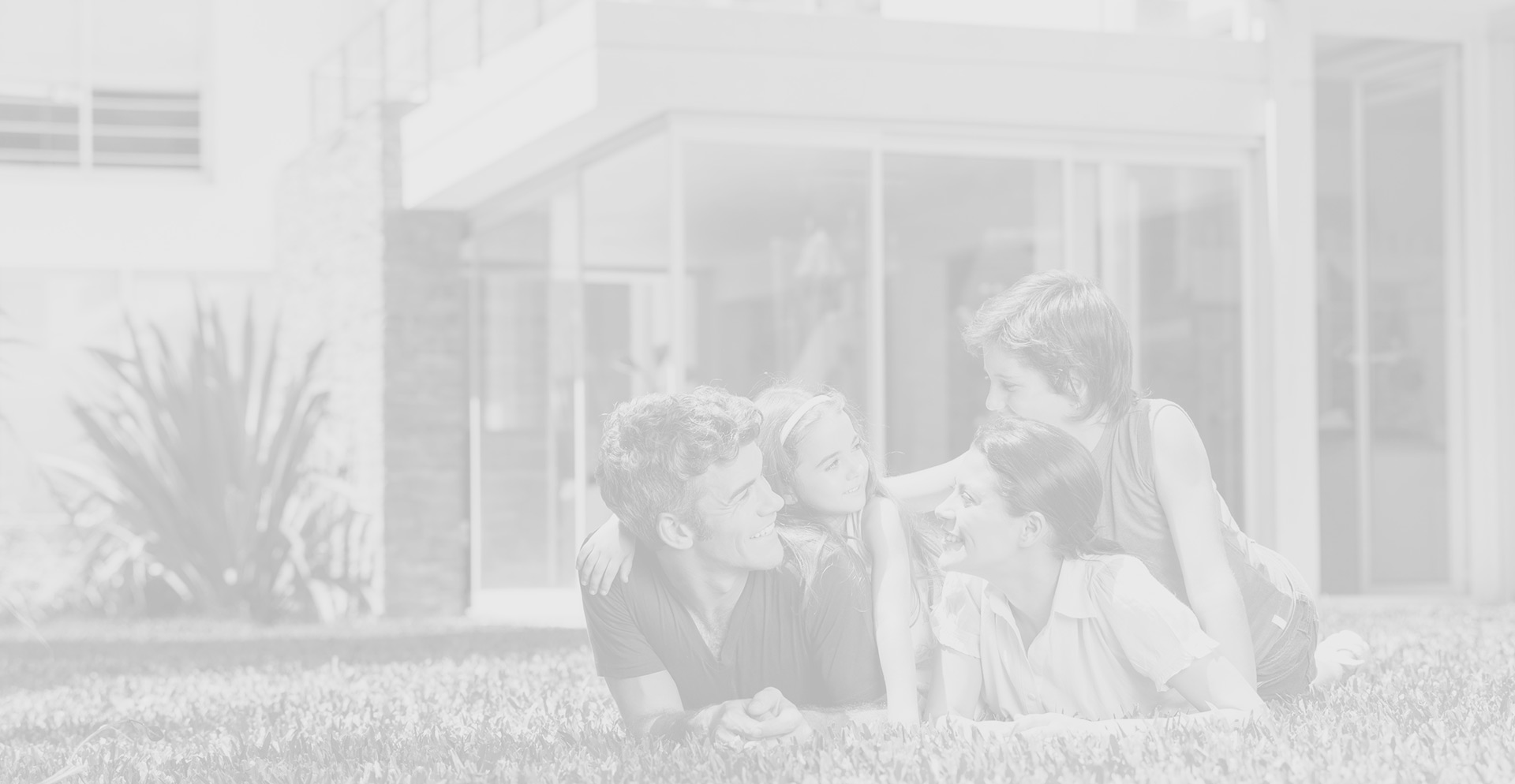 What Our Clients Are Saying
Bill and I both wanted to email you to let you know we are very pleased with our new Comfort Maker air conditioning system. The system is working... [...]
Mike and David did an outstanding job! I was really impressed with how Mike managed the job from the sale to completion. A lot of other... [...]