Bringing You Only The Best Products and Service Around!
Find Out More
Home Comfort Begins with Star Quality Air Conditioning!
At Star Quality Air Conditioning, you can expect to have quality, full service for your Vero Beach area home's air conditioning, heating, and air quality climate control systems. We repair, maintain, and install your heating, air conditioning, and air quality control systems for your home.
As a fully licensed and insured Florida state air conditioning and heating company who cares about our customers' indoor environment, our community, and the earth's environment, we are dedicated to providing quality service that can't be beaten in our area.
We serve our Vero Beach area customers in a timely manner, offering 24/7 emergency air conditioning and heating repairs.
Whether you are interested in cleaner indoor air, a new air conditioning system, or you need repair service on your existing Vero Beach area air conditioner; our Comfort Specialists are eagerly waiting to help you with the sales, service, and installation of the air conditioning system that is ideal for your home or business.
Find Out How We Can Help You!
Request Your Free Estimate Today!
*Free Estimates On New A/C And Duct Systems.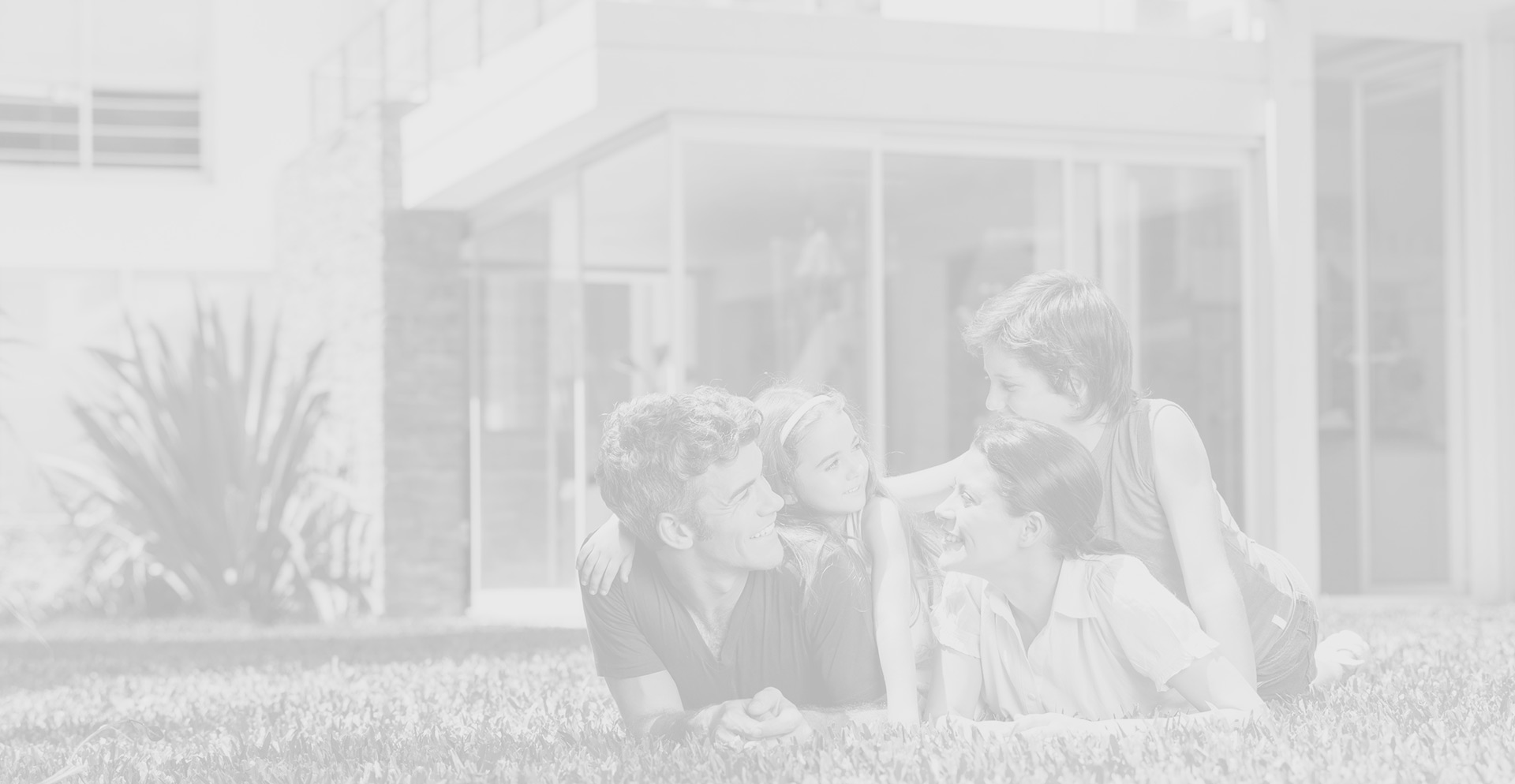 What Our Clients Are Saying
We are happy with the Trane system. It is running properly and we are adjusting to a new A/C environment along with control of that system. The installation was smooth and... [...]
Bill and I both wanted to email you to let you know we are very pleased with our new Comfort Maker air conditioning system. The system is working... [...]
Mike and David did an outstanding job! I was really impressed with how Mike managed the job from the sale to completion. A lot of other... [...]



Why You Should Choose Us
For Your Vero Beach Comfort Needs
Our Star Quality Air Conditioning technicians keep up with their education and certifications so they can work on your air Vero Beach and Sebastian area conditioning and heating equipment no matter the make or model or type of system you have.
We make sure their trucks are fully stocked so they can service your heating and air conditioning systems quickly without delay for parts whenever possible. It is our philosophy that an educated technician using the latest diagnostic tools will be able to quickly isolate the root cause of your problems and have them fixed correctly and efficiently.
At Star Quality Air Conditioning, we guarantee quality workmanship and dependability. We have several great warranties for your Vero Beach area air conditioning and heating equipment, so be sure to take a look at our Warranties and Guarantee section of our website or ask us about how we take care of our customers with equipment warranties when you call.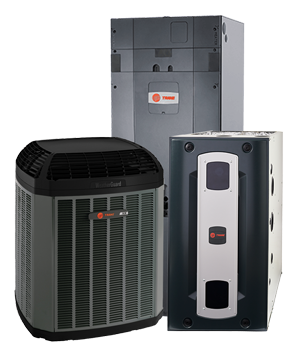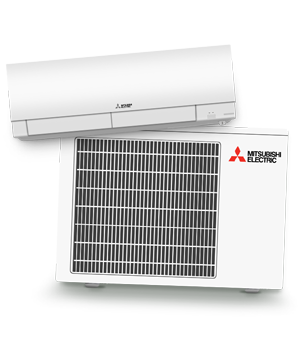 Eight Reasons to Call
Star Quality Air Conditioning Today:
24/7 Emergency Service with Flat Rate Pricing

You need air conditioning service when you need it, not when we feel like being open. Call now. No need to wait!

Same Day Service

You deserve a fast solution to your problem. We provide it right away.

Highly Trained Technicians

Will install or repair your brand air conditioning system for top reliability, energy savings, and property value.

Free Energy Survey

For replacement air conditioning and heating systems. Let us help you get maximum comfort and savings. No obligation.
Pay by the Job, Not by the Hour

Our up-front, flat rate pricing lets you know exactly what to expect for your air conditioning service or replacement.

10-Year Warranty

Gives you added quality and assurance. Our "best" really is the best!

Convenient Financing Options

Give you even more comfort.

Free One-Year Repair Warranty

Your repair should stay repaired!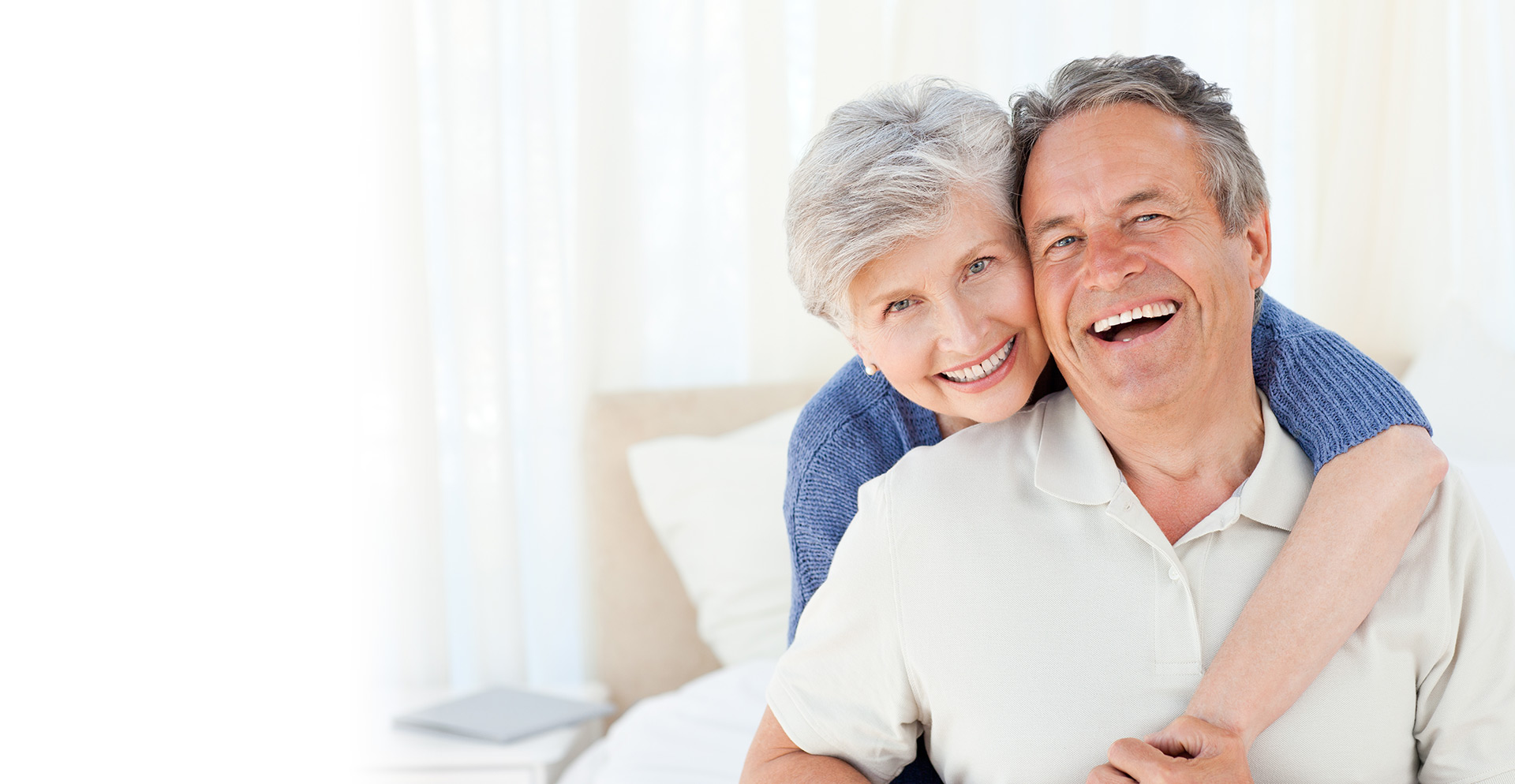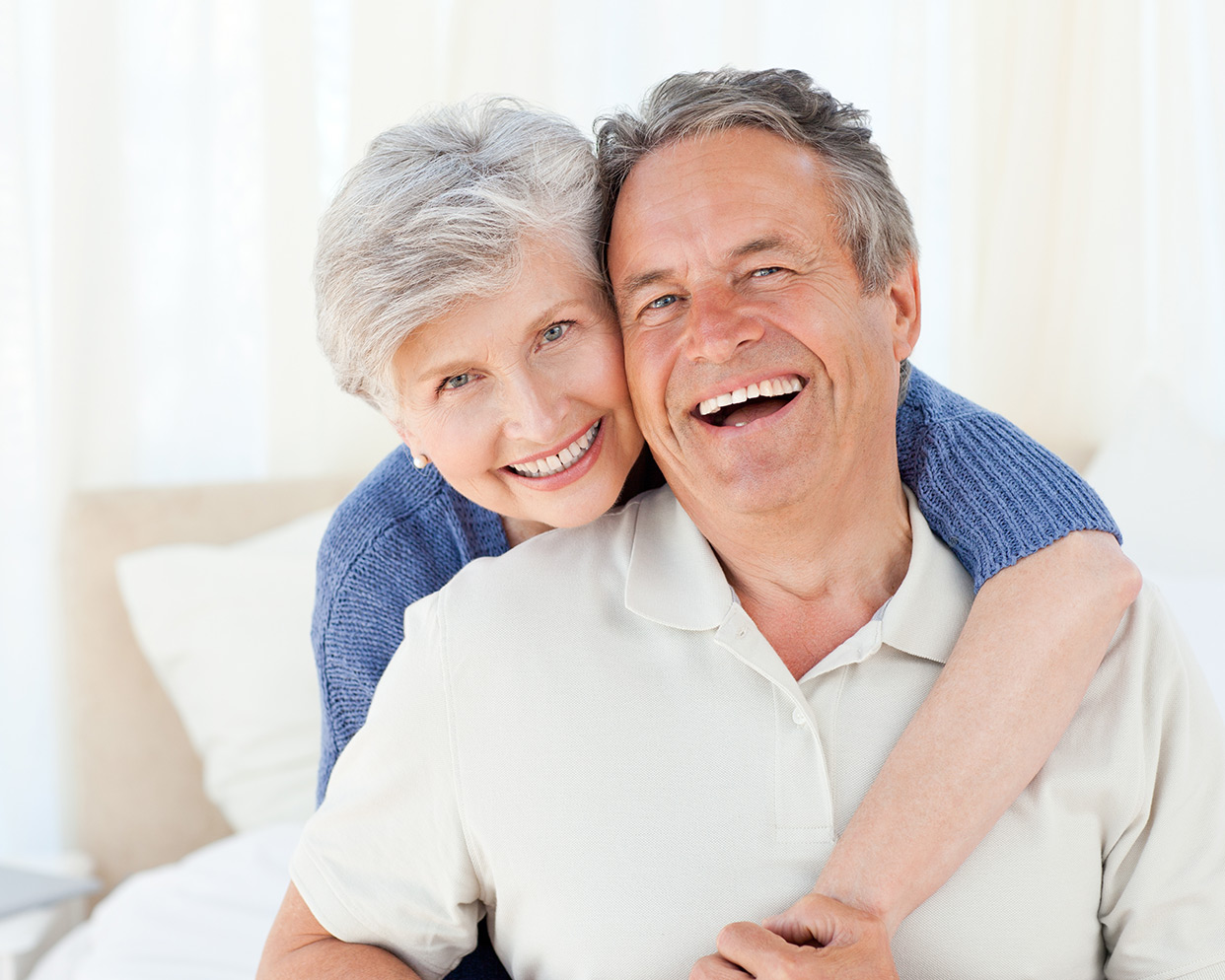 Air Conditioning Equipment
Specialists
Star Quality Air Conditioning is your local Vero Beach area home comfort system expert. We are an air conditioning company who specializes in quality repairs, replacements, and new installations. We have excellent air conditioning systems for your home when the time comes to replace your air conditioner. We have top of the line testing equipment so we can find the causes of your air conditioning problems quickly and make the repairs needed. If your current air unit needs repair, we are your go-to repair company with 24/7 emergency repair access.
Read More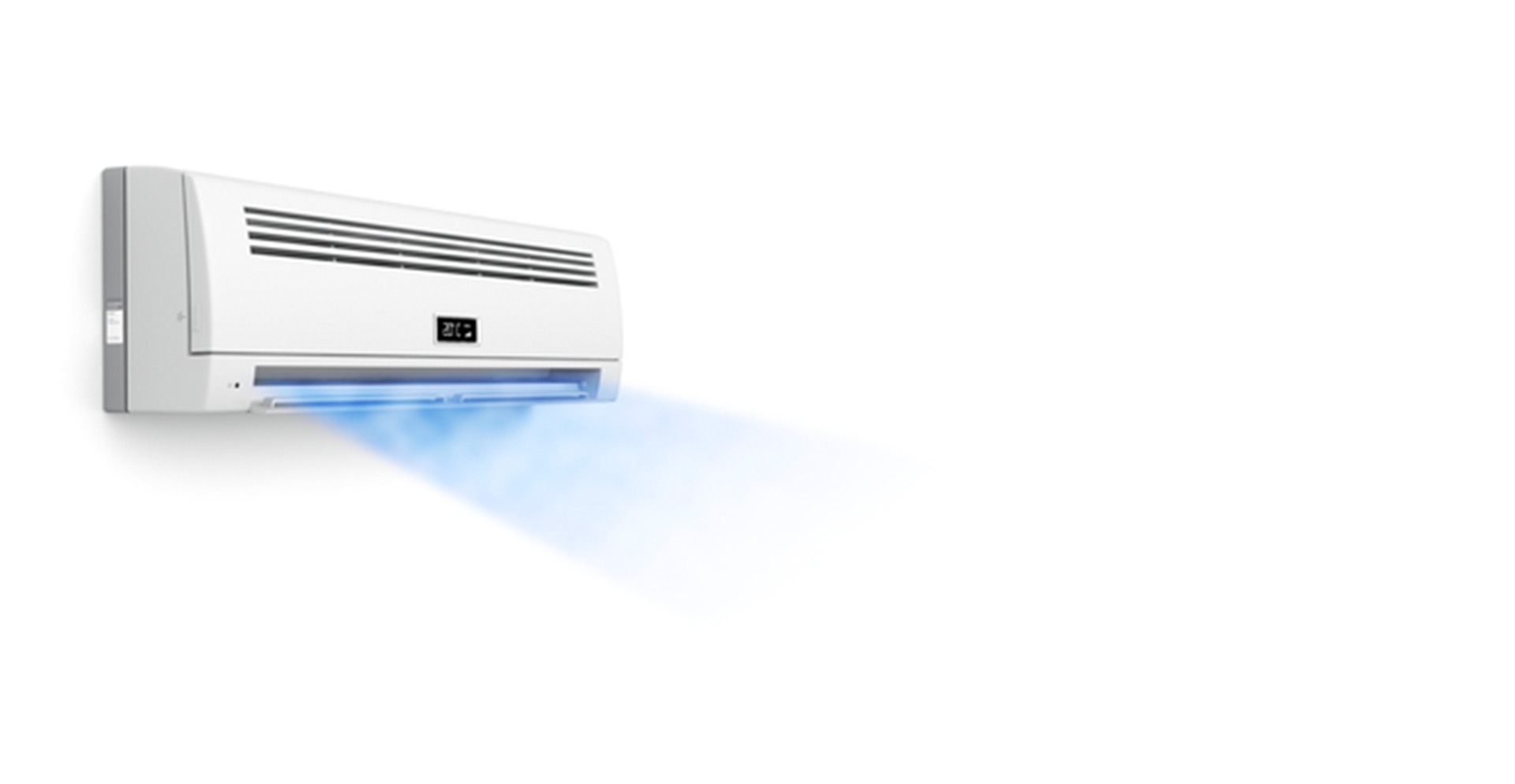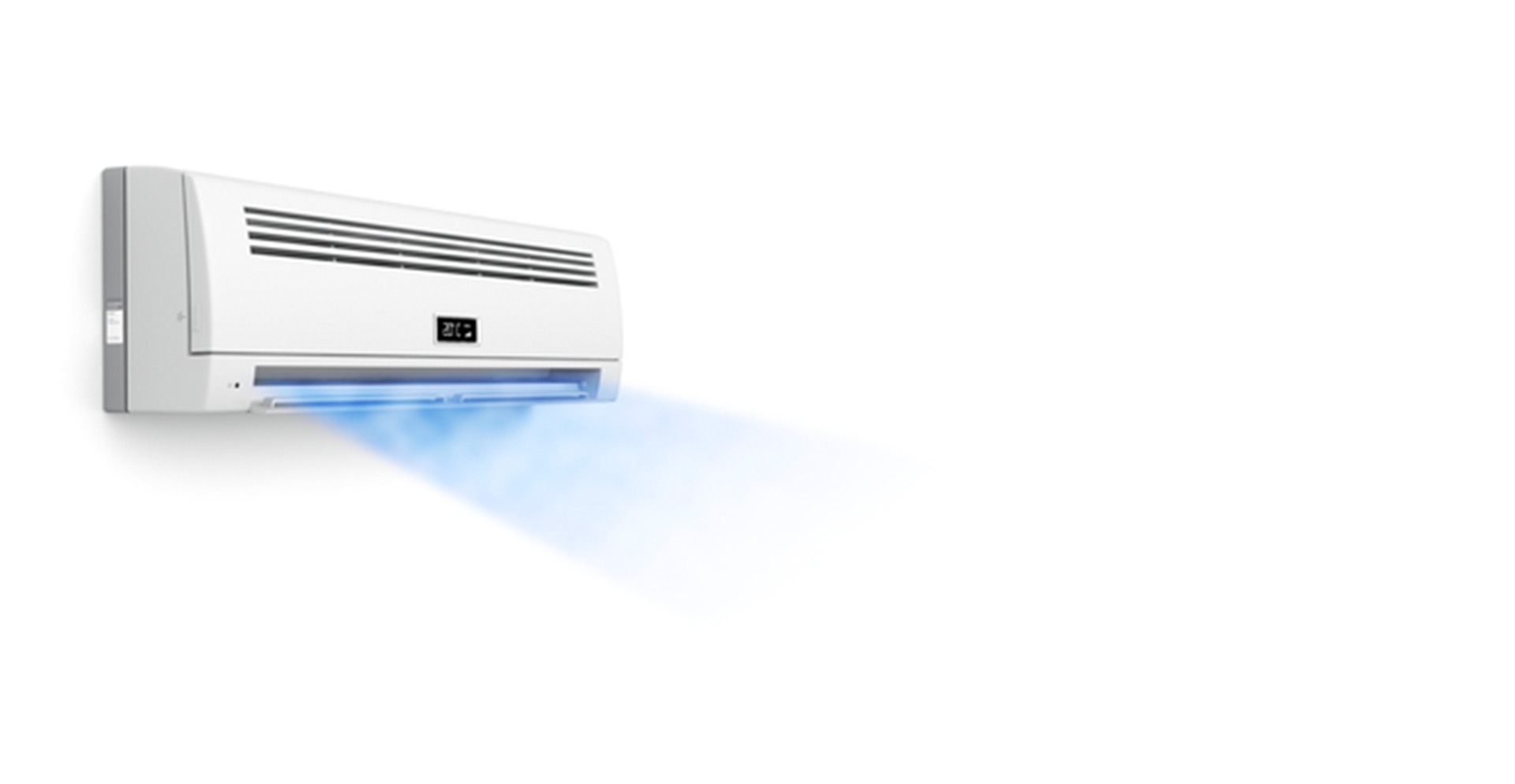 Ductless
Comfort Systems
Ductless systems consist of two units, a sleek indoor unit and an outdoor condenser. Together, they heat and cool your home like other HVAC units, without the ductwork. Ductless systems are an alternative way to create a comfortable indoor atmosphere where ductwork systems might be tough. They are efficient and don't take up much space, making them ideal for small homes and apartments.
Read More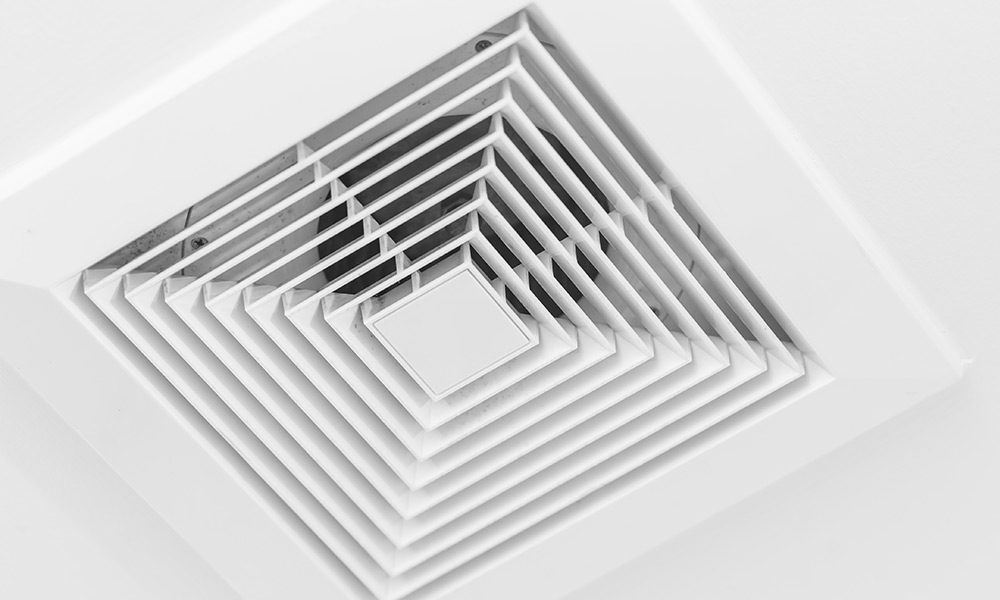 Duct Services
Air conditioning systems are made up of ducts that are installed to carry air to all of the rooms in your home. If they need repairs or replacements, Star Quality Air Conditioning is the team you can count on. Our technicians know how to get to those hard-to-reach duct systems and make sure they work the way they need to so your home can be comfortable and livable. We also offer duct cleaning services for when dust or other particles clog up the paths your air is taking.
Read More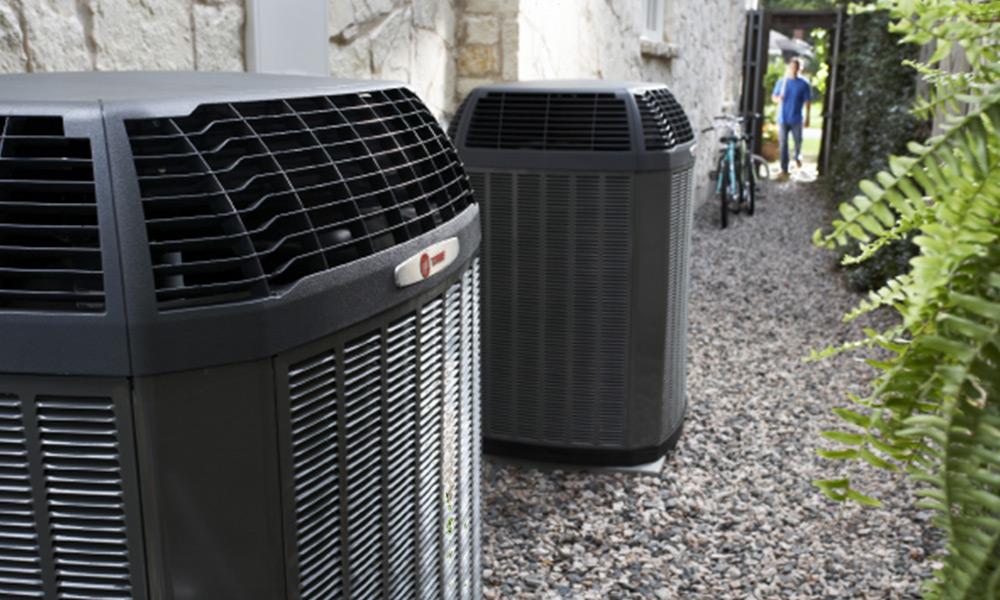 Planned Maintenance Benefits
When it comes to your air conditioning system, maintenance is vital for its overall condition. Just like any other installation in your home, regular upkeep will help you know when things are going well or not, or when you need repairs or replacements. Star Quality Air Conditioning offers planned maintenance programs for your AC systems so you always know how your HVAC installations are doing and they can continue to serve your home the way they should.
Learn More About Our Mainteance Programs
If you are looking for professional home comfort from our Vero Beach air conditioning or air conditioning specialist then please call 772-299-9818 or complete our online request form.
Our Latest Articles
How To Find The Right Vero Beach Air Conditioning Contractor

Do you need to replace an old air conditioning system or install a new one in Vero Beach? Finding an experienced contractor you can trust is not always as simple as it seems. Truly, you can't just go on gut feeling alone, it takes a little […]

How Installing a Programmable Thermostat Can Benefit Your Home

At Star Quality Air Conditioning, our Vero Beach air conditioning repair experts know how important it is to keep your home cool throughout the summer months, warm in the winter, and comfortable all year long. We also know that while you're doing that, you need to […]