Vero Beach Professional Duct Repair & Replacement Services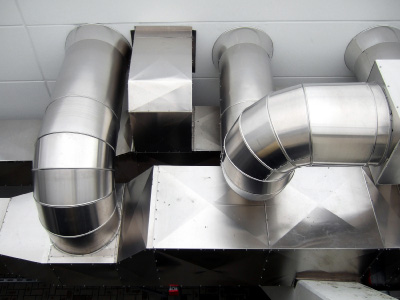 Your air conditioning and heating ducts are a major part of your heating and air system that often gets overlooked. If your ducts aren't properly sealed, you'll have leaking into your attic or ceiling spaces. You'll not only be letting out treated air you already paid to have controlled to the right temperature, you're also letting in the dust and contaminants floating around in your attic and ceiling space.
For the best in energy savings and for the air quality you should be getting, you need to be sure the ducts are properly sealed and repaired when needed. The problem is that ducts aren't located in an easy to access area and are hidden from view, which means you need a professional to access the area where your ducts are located in order to ensure they are wrapped up tight. Once the ducts are sealed tight, you won't have any contaminants coming in through the ducts.
Why Would I Need Duct Repairs?
When there's cracks between joining ducts or holes from needed repairs, dirt, dust, mold, pollen and animal dander can get in from the attic or ceiling. Then they are re-circulated through air ducts every time we turn on our heat or air conditioner. These contaminants combine with moisture. All this means that you will have the ideal breeding ground for fungi, germs and household mold. Repairing and replacement your ducts couldn't be more important.
Studies have confirmed that some diseases, including salmonella, strep and legionnaire's disease are spread by contaminated air ducts. Those with existing lung diseases, the elderly, the ill, and the very young will be the most sensitive to airborne particles and contaminants and organic substances like toxins produced from mold and mildew. This is why it's so important to ensure your ducts are repaired and sealed tight.
Why Vero Beach Should Hire Us For Duct Repair and Replacement
Our Vero Beach air conditioning technicians at Star Quality Air Conditioning can provide a complete assessment of your ducts and offer you the best solutions for duct repair and replacement. Our skilled HVAC technicians at Star Quality Air Conditioning will assess your situation and offer the best solution to get your air duct system back in working order.
We ensure our technicians are properly educated, certified where necessary, and thoroughly background checked. We provide our duct repair and replacement specialists with the latest equipment so you have the service you expect.
Star Quality Air Conditioning invests in our technicians, and we invest in you every time we provide you a service. We have top level commitment to our customers so we know we're giving our best to you and our community.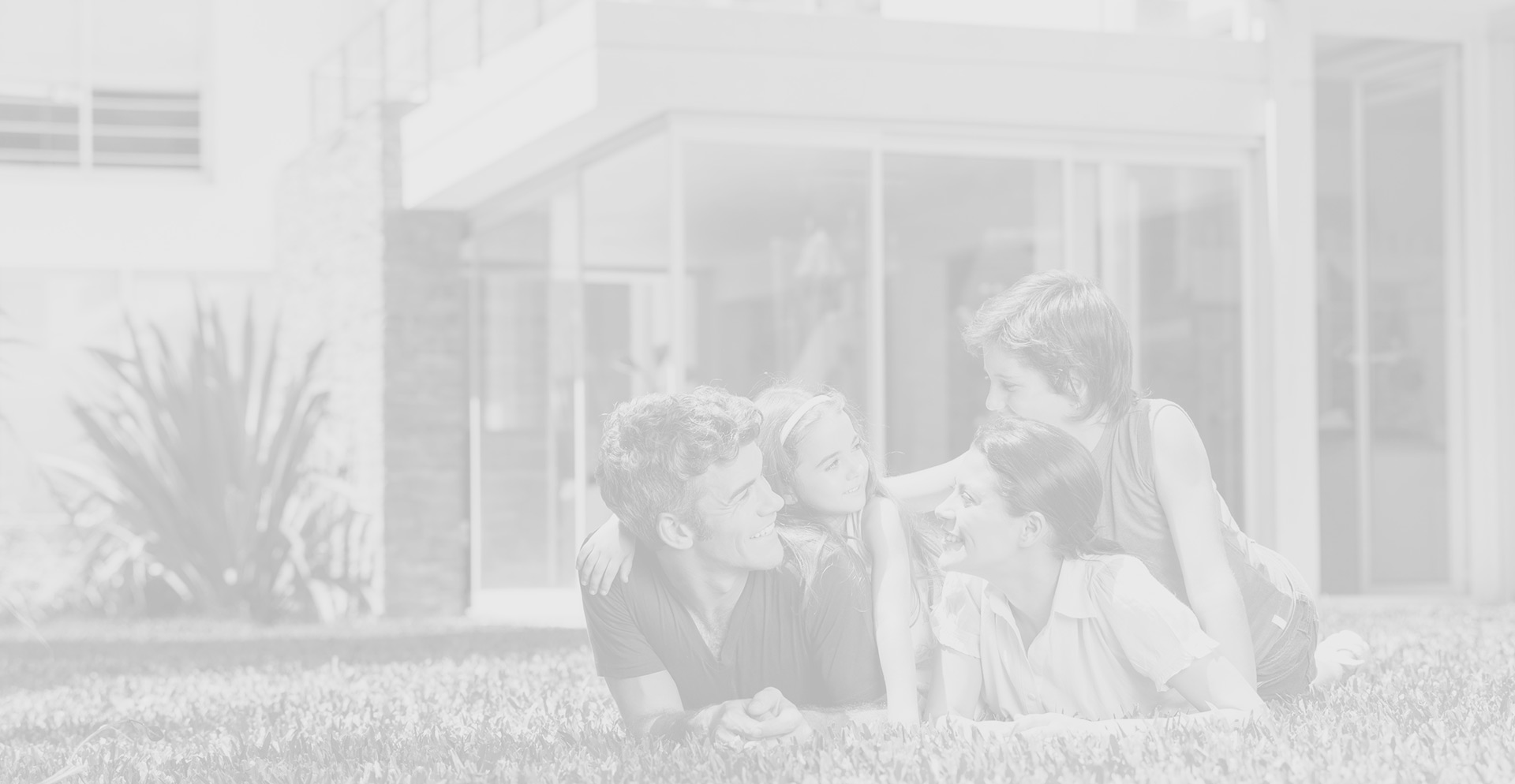 What Our Clients Are Saying
Bill and I both wanted to email you to let you know we are very pleased with our new Comfort Maker air conditioning system. The system is working... [...]
Mike and David did an outstanding job! I was really impressed with how Mike managed the job from the sale to completion. A lot of other... [...]



Our Latest Articles
How Important Is Duct Repair And Sealing?

Ask just about any seasoned air conditioning contractor about common mistakes homeowners make, and they'll tell you more about air ducts than you probably want to know. The problem is that your ductw […]

How To Find The Right Vero Beach Air Conditioning Contractor

Do you need to replace an old air conditioning system or install a new one in Vero Beach? Finding an experienced contractor you can trust is not always as simple as it seems. Truly, you can't just go […]