Your Vero Beach Dryer Vent Cleaning Specialists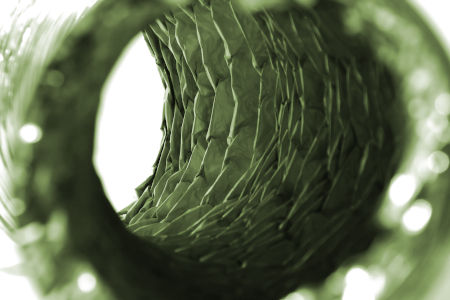 Dryer vent cleaning is a service that many Vero Beach homeowners may neglect or take advantage of. Your dryer is an appliance you may not think needs maintenance, but it has ductwork just like your air conditioning unit does, meaning dust and lint can get stuck and clog the pathways. Star Quality Air Conditioning is the professional air conditioning contractor you can count on to perform the best dryer vent cleaning services in the Vero Beach area. We are homeowners just like you, and we know that even the smallest jobs are important for the betterment of our home experiences.
A Clogged Dryer Vent Is Bad News
When enough lint builds up in a dryer vent, the space could become clogged. When that happens, the flow of air from the dryer takes longer to exit the exhaust vent outside. This could cause flammable lint to be blown back into the dryer cabinet, risking a fire. By making sure your dryer vent is clean and free of lint, you're eliminating any possibility of a fire, therefore protecting your home and your family.
As the top-rated company for Vero Beach air conditioning, Star Quality Air Conditioning is confident that we can give you the best service and results with our dryer vent cleaning. Call us today if you could benefit from this vital service. We also offer duct cleaning, proving that we are more than a one-trick pony when it comes to air conditioning services.
A Clean Dryer Vent Is More Efficient
If your dryer can't push hot air through its exhaust vent, the dryer will have to run longer to dry your clothes. Not only does it take much longer for your clothes to dry, it also costs you more energy (and money) to run your dryer. To have proper air flow out of your dryer, the vent has to be clear enough. That's why Star Quality Air Conditioning provides the best dryer vent cleaning services for Vero Beach. Once we have cleaned your dryer vent, the exhaust will be able to move through the ducts and out of the exhaust pipe, drying your clothes efficiently and quickly.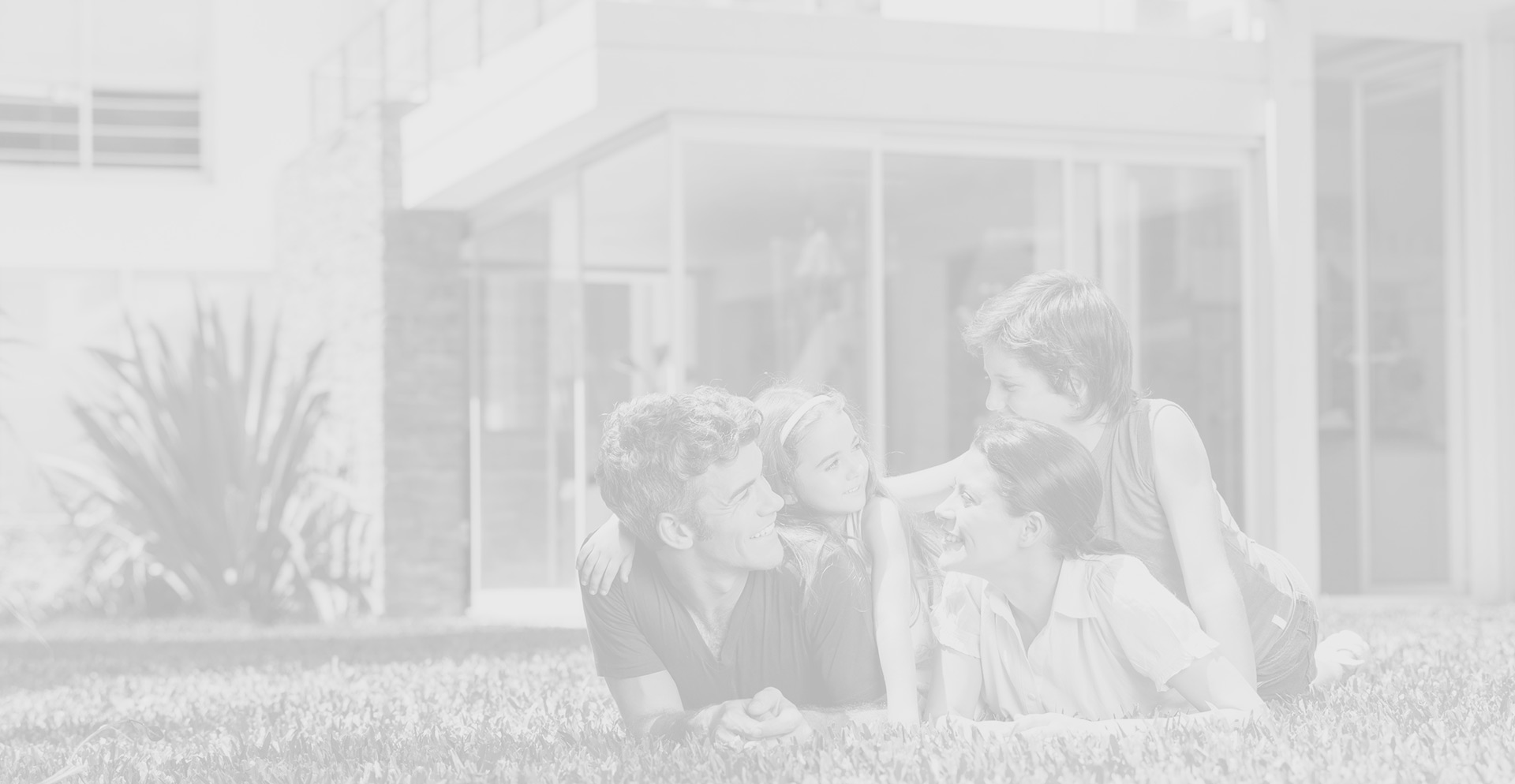 What Our Clients Are Saying
Bill and I both wanted to email you to let you know we are very pleased with our new Comfort Maker air conditioning system. The system is working... [...]
Mike and David did an outstanding job! I was really impressed with how Mike managed the job from the sale to completion. A lot of other... [...]