Commercial HVAC Services In Vero Beach
Star Quality Air Conditioning can provide you with superior commercial HVAC services in Vero Beach and surrounding areas. We offer cooling and heating contractor services to commercial customers and back up the work we do with a 100% satisfaction guarantee. With years of industry experience, our contractors have all the expertise needed to take great care of your commercial HVAC needs. Whether you need installation, repairs, replacements, tune ups, or maintenance, we're the experts on air conditioning in Vero Beach you can trust who stand behind their products and workmanship.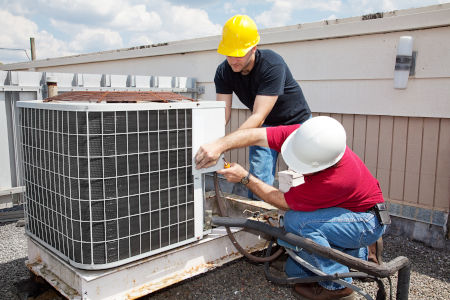 Commercial HVAC Repairs
As commercial HVAC specialists, Star Quality Air Conditioning's contractors service, repair, install, and maintain comfort systems for businesses and commercial properties. We are committed to helping Vero Beach stay comfortable in their businesses.
There's nothing worse than owning a business with constant HVAC problems during the times it's needed most. For many, it could mean closure. And with a malfunctioning system that needs continual repairs, a lot of stress and frustration is involved. Our heating contractors are expert troubleshooters when it comes to commercial HVAC repairs. We'll find the cause so your system problems are solved once and for all. For the best commercial HVAC repairs in the area, give us a call for a free, no obligation quote you can't pass by.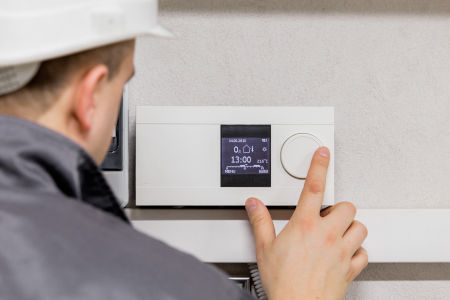 Commercial HVAC Installations & Replacements
The right sized HVAC system, and the right type for your needs, can significantly cut your energy costs. As an authorized dealer for many name-brand HVAC systems, you'll have the best installation and replacements with the best heating and cooling products, like ductless AC systems, that are just right for you. With Star Quality Air Conditioning at your side, you'll have financing options for your HVAC installation or replacements so you won't have to worry about paying all at once. Our HVAC pros will give you a no obligation, upfront quote based on the job, not by the hour. Plus, we stand behind all workmanship and the manufacturer's warranties.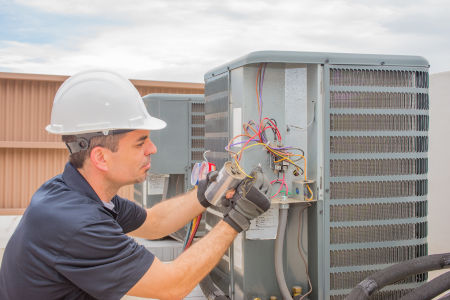 Commercial HVAC Tune-Ups & Maintenance
Whether you're interested in a maintenance plan to keep your commercial HVAC system in top shape for maximum performance and energy savings, or it's time for your seasonal tune up, give our HVAC contractors a call. A system that is maintained gives you many benefits including fewer repairs and fewer replacements. We can ensure your business is kept comfortable all year long!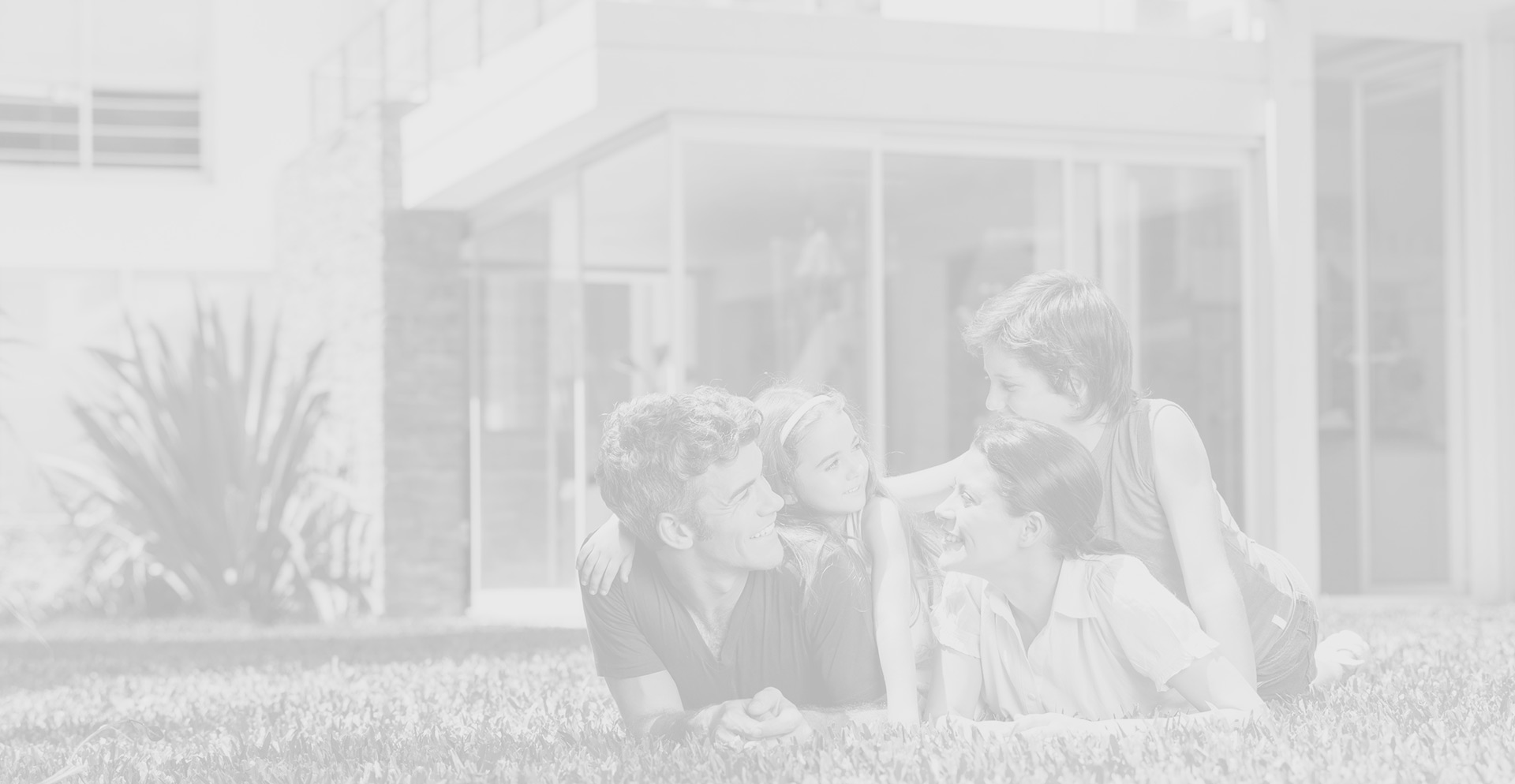 What Our Clients Are Saying
Bill and I both wanted to email you to let you know we are very pleased with our new Comfort Maker air conditioning system. The system is working... [...]
Mike and David did an outstanding job! I was really impressed with how Mike managed the job from the sale to completion. A lot of other... [...]