Ductless AC For Your Vero Beach Property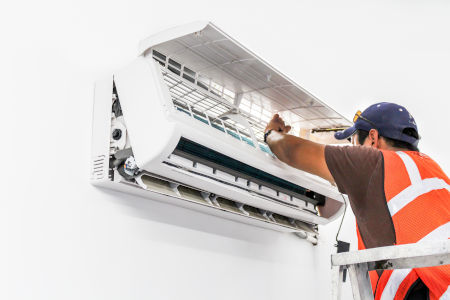 While central heating and air conditioning systems are some of the most commonly found systems in homes here in the Vero Beach area, ductless AC systems can be an equally effective option when it comes to keeping your home comfortable for you and your family. Whether your home simply doesn't have a central air conditioning system in place, or you've added a new addition onto your home that isn't integrated into your existing air duct system, installing a new ductless system can be an excellent option worth your consideration.
Are you looking for a professional Vero Beach air conditioning contractor who can help you find and install the perfect new ductless AC system for your home? If so, give our team of skilled technicians at Star Quality Air Conditioning a call today. We are committed to offering the highest quality products and service to our community
Top-Rated Ductless AC Systems For Vero Beach
If you're one of the many Vero Beach homeowners out there with rooms in your home that you just can't seem to keep at the right temperature, installing a new ductless AC system might be something for you to consider. At Star Quality Air Conditioning, our team of skilled air conditioning contractors can help you find and install the perfect new ductless AC system to maximize the level of comfort in your home.
As the experts on air conditioning in Vero Beach, we want to offer you the best in service and results. You can trust our team of specialists to find and install the right ductless AC system for you.
Call On The Pros
Star Quality Air Conditioning has been helping local homeowners just like you increase the level of comfort in their homes since 2006. One of the ways we are able to do this is through the use of high-quality ductless AC systems to carry warm and cool air to where you need it most in your home. A brand-new ductless AC unit can give you that little bit of extra control over the level of comfort in your home that you need, especially in those rooms that aren't included in your home's original ductwork.
If you have any questions about ductless AC systems or want to know more about our other services, like commercial HVAC, give us a call today!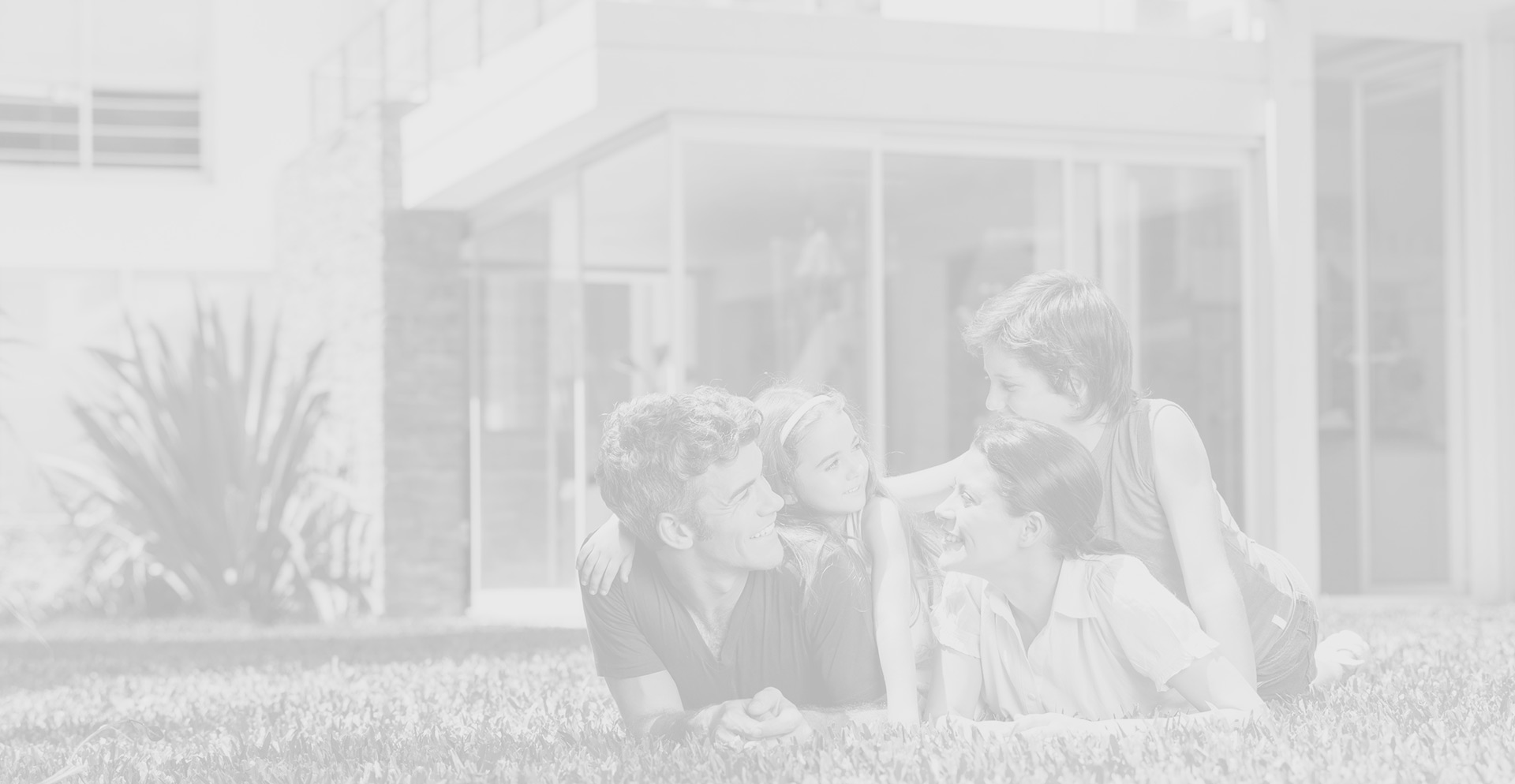 What Our Clients Are Saying
Bill and I both wanted to email you to let you know we are very pleased with our new Comfort Maker air conditioning system. The system is working... [...]
Mike and David did an outstanding job! I was really impressed with how Mike managed the job from the sale to completion. A lot of other... [...]