Vero Beach & Sebastian Indoor Air Quality Services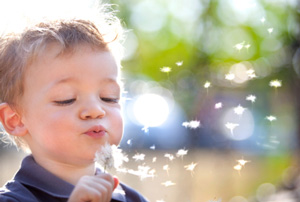 There are many ways to improve your Vero Beach area home's indoor air quality including UV Air Sanitizers, Electrostatic Filters, Electronic Filters, and Air Purification Systems. These products are proven to capture and eliminate house dust, mold, mildew, fungus, pollen, bacteria, and viruses. Air Scrubbers and media filters can also remove harmful gases and vapors you cannot see such as:
Gas Leaks
Methane
Household Chemical Vapors
Tobacco Smoke
Radon
Carbon Monoxide
Air Quality Inspection
One of the first things you're going to want to do is test your Vero Beach or Sebastian area home's air for these substances and pollutants. Knowing what's in your indoor air makes a difference in what type of equipment you need to remove it.
At Star Quality Air Conditioning, we specialize in air quality control which includes inspecting your home's indoor air environment for harmful substances. If you believe you may have vapors or gases in your home, it's important to have an air inspection performed for these substances and measure the levels so they can be brought down with proper removal measures.
Whole Home Air Purifiers Vs. Portable Air Purifiers
Portable air cleaners and purifiers can't do the job that a whole home air purification system can. You get limited area that's treated by a unit that has insufficient capability to circulate all the air in the room. In our Vero Beach and Sebastian areas, we suffer from plenty of pollutants and contaminants from outdoor environmental elements including salt, sand and moisture carried on the wind.
Even if you have a large portable unit in one small room, the other rooms in your home will remain contaminated or polluted. When your HVAC system pulls the air from the other rooms, it's just pulling in polluted air once again and recirculating it around the home -including into the room you're trying to use a portable air cleaning unit in.
A whole home air cleaning or purification system, on the other hand, will properly clean up the air in your entire home. This is the only sure way to know that you're actually doing good and removing your harmful contaminants and any possible harmful vapors or gases. Your air will actually be cleaner and your HVAC system will stay cleaner as well.
Better Air Quality Prolongs Your Air Conditioning & Heating Equipment's Lifetime
Cleaner air in your Vero Beach or Sebastian area home means a cleaner air conditioning and heating system. This in turn means more efficiency and more savings on your electricity bill. With a list of benefits like these, there's no reason not to invest in cleaner air for your family:
Breathe easier, reducing allergy and asthma symptoms
Improved sleep patterns
No more household odors
Reduces operating costs and extends the life of your system
Healthier air for you and your family
Our air conditioning team believe there's much more to indoor air quality than heating and cooling. In fact, even with a heating and cooling system the EPA has estimated that indoor air is up to 70% more polluted than outdoor air. This is why your home needs some method of air purification.
Air Quality Services To Help You And Your Vero Beach or Sebastian Area Home Stay Healthy:
Air Filters
Air Cleaners
Air Scrubbers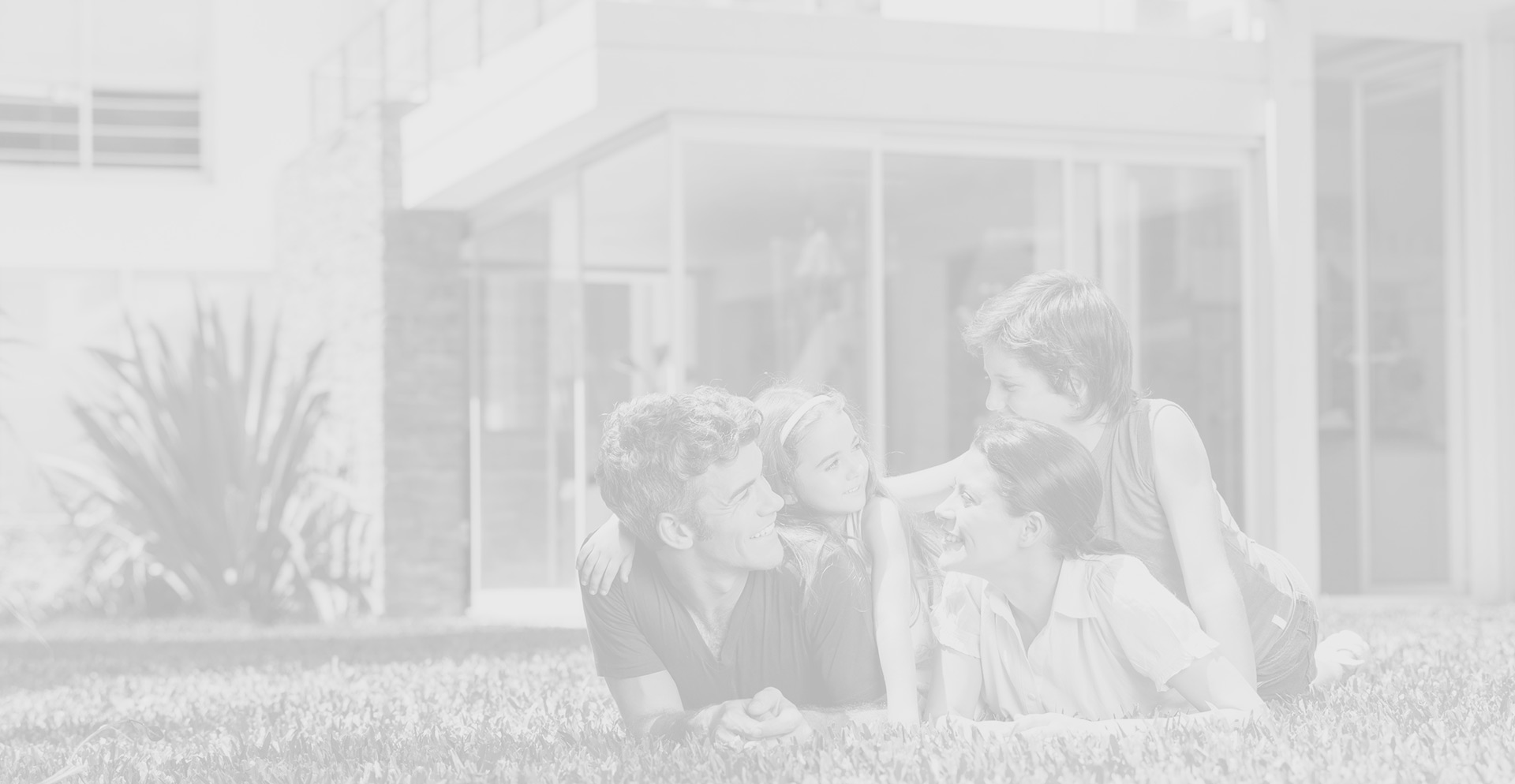 What Our Clients Are Saying
Bill and I both wanted to email you to let you know we are very pleased with our new Comfort Maker air conditioning system. The system is working... [...]
Mike and David did an outstanding job! I was really impressed with how Mike managed the job from the sale to completion. A lot of other... [...]