Vero Beach's Quality HVAC Services
As a Vero Beach homeowner, one of the responsibilities that you will have to take care of is finding skilled workmanship when it comes to your HVAC service needs. This is why so many locals make it a point to call on the Star Quality Air Conditioning team. With years of professional industry-related experience behind us, it goes without saying that we know this field, inside and out.
Not only that, we take great pride in having the opportunity to provide each of our clients with the best in quality Vero Beach air conditioning results. There is no reason to settle for inferior labor or pay too much for any service. By making the wise choice to work with our pros, you can rest assured that you are going to get the finest results possible.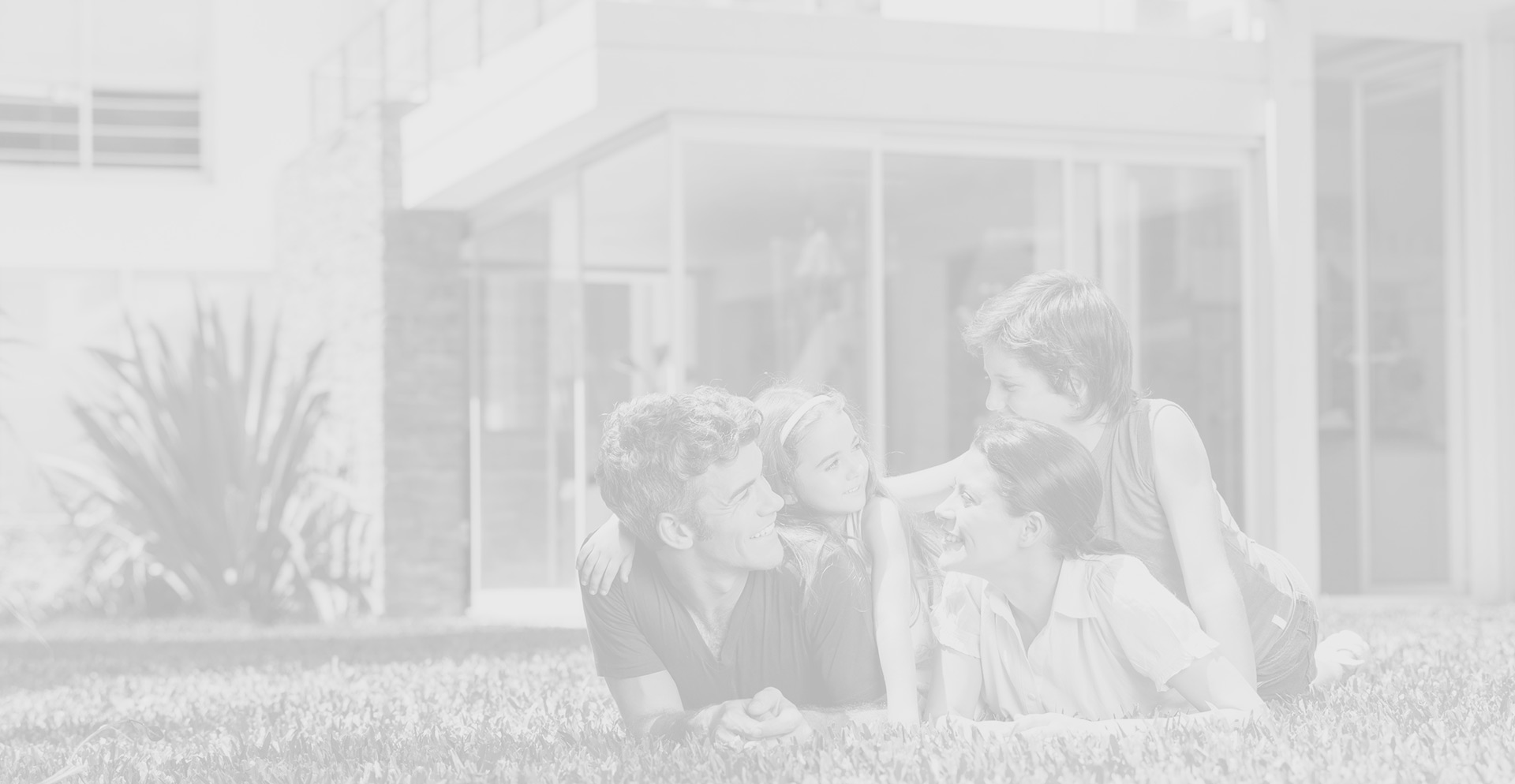 What Our Clients Are Saying
Bill and I both wanted to email you to let you know we are very pleased with our new Comfort Maker air conditioning system. The system is working... [...]
Mike and David did an outstanding job! I was really impressed with how Mike managed the job from the sale to completion. A lot of other... [...]