Heating Repairs, Installations, Replacements in Vero Beach And Sebastian Areas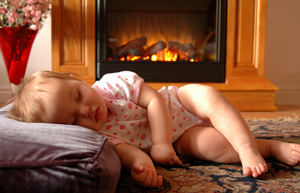 As your Vero Beach area heating system ages, it can lose efficiency or stop working altogether. Repairs for your heating system can be made until it becomes wiser to replace your heater than to keep paying to repair it. We also have some of the best heating equipment for your new heating installations with great warranties you'll love.
At Star Quality Air Conditioning, we provide the highest level of quality for your repairs which are performed by highly experienced contractors you can trust.
Our Vero Beach and Sebastian, Florida heating contractors attend seminars on a regular basis to maintain their certification and to keep educated on technological advances in the HVAC industry. We know that an educated technician using the latest diagnostic tools can quickly isolate and repair any problem that you might have.
Our goal is to provide our customers with prompt and efficient service. There is always a qualified staff member available for any questions you may have about your heating and air conditioning systems or if you wish to schedule an appointment.
Vero Beach Heating Repairs
There's always a time when it's possible for your Vero Beach area heating system to be stressed out enough to break down. This normally happens after your heater has been off for several months and is then turned on for the first time. Like any machine, it was built to run so sitting idle isn't good for it.
Whether you have a heat pump or a more sophisticated geothermal heating system, our air conditioning technicians are qualified to make your repairs or replacements with expertise.
At Star Quality Air Conditioning, we also have 24/7 emergency services when you need it.
New Heating Installations In Vero Beach
If you need heating installations for your Vero Beach or Sebastian area home, call for our great high energy efficient heating systems. We offer pricing you can afford, financing, and quality installations. We work with some of the leading manufacturers in the industry that produce reliable high efficient heating systems.
Vero Beach Heating Maintenance Plans
Your heating equipment in Vero Beach or surrounding areas also needs attention from time to time. Keeping your heating system tuned up prior to the beginning of our winter season will ensure it runs the best for you this coming season.
We offer heating maintenance plans to keep your heating system in great shape or seasonal tune-ups that ready your unit prior to a changing season. Keeping your heating system running well ensures you can save the most money on heating costs this winter while staying warm. You'll also ensure your heating equipment lasts as long as it should. Dirty systems that run with worn down parts will need to be replaced sooner than they should have to be.
Call today for immediate consultation from one of our many licensed Vero Beach heating technicians. We will patiently answer any and all of your questions to help you determine your heating system's needs.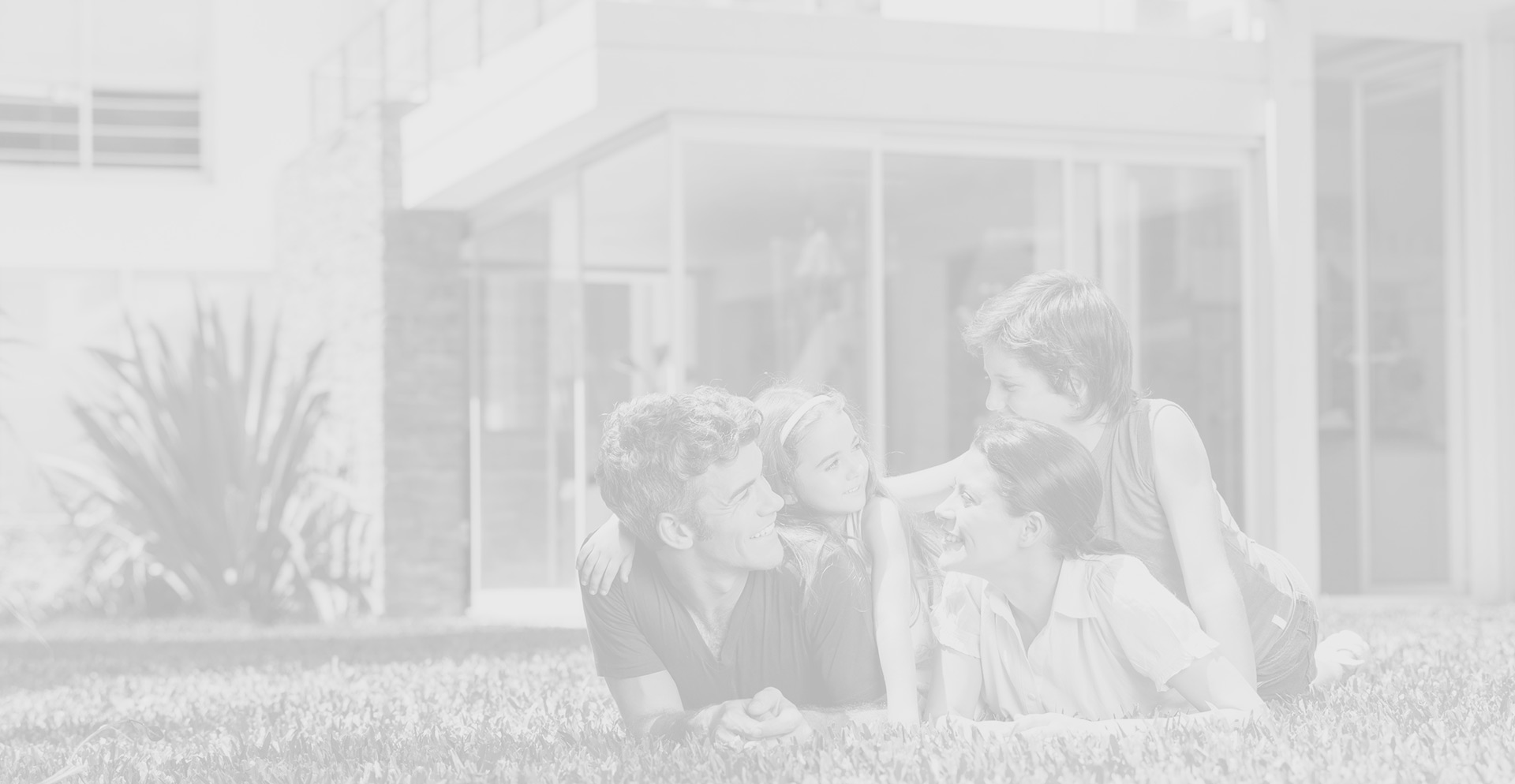 What Our Clients Are Saying
Bill and I both wanted to email you to let you know we are very pleased with our new Comfort Maker air conditioning system. The system is working... [...]
Mike and David did an outstanding job! I was really impressed with how Mike managed the job from the sale to completion. A lot of other... [...]



Our Latest Articles
Heating Tips for Florida Homes

Yes, that is a thing. While anyone who lives outside of the Sunshine state has this preconceived notion that we Floridians never turn on our heat, we know that is not true. While we are fortuna […]

How Does My Heat Pump Work?

Are you wondering how your heat pump works and how it's different from other heaters? Heat pumps came out more than three decades ago. They were usually noisy and broke down easily. Since then, they […]