Air Filters For Better Air Quality In Vero Beach And Sebastian Homes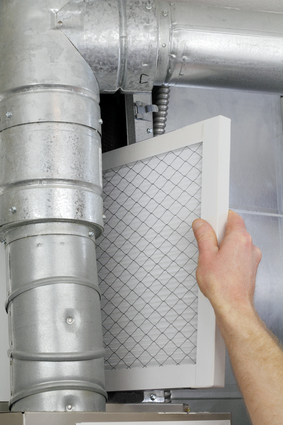 We all know clean air is important, but did you know that breathing cleaner air by using air cleaners, purifiers and air filters in Vero Beach can help you live longer? A 20-year study conducted by Harvard University & Brigham Young University concluded just that.
The "direct confirmation of the population health benefits of mitigating air pollution" offers encouraging news for those that are actively working to improve the home air quality for not only themselves, but their children and loved ones.
Types Of Air Filters
Air filters come in a variety of dimensions as well as types. They can be specialized to remove organic substances, pollutants, particles, or vapors and gases. All your air filters should be changed on a regular basis. The filters in your home help to keep better air quality and therefore to keep you feeling better.
Star Quality Air Conditioning offers a Filter Club through Direct Solutions. We're helping to save you money!
We find that a large amount of our air conditioning service calls are tied directly to lack of maintenance or lack of filter replacement. Regularly replacing your filters will lower your operating costs and allow your equipment to last longer and break down less often. Not to mention the obvious health factor of breathing cleaner air!
Allergy Gold
The Allergy Gold self-charging electrostatic air filter can remove up to 90% of the symptom-causing dust, pollen, mold, and animal dander, as air circulates through your central air system. The Allergy Gold will protect your system by keeping dust and mold from accumulating in the air handling unit. The filter traps particles that would otherwise coat the coils and reduce their efficiency - again, you save on energy costs and repairs.
TRANE CleanEffects
TRANE CleanEffects electronic filter utilizes breakthrough air cleaning technology to remove up to an astounding 99.98% of airborne allergens from the air that passes through the filter, making it 8 times more effective than even the best HEPA room filters and up to 100 times more effective than a standard 1" filter. Trane Electronic Air Cleaner for 99.98% cleaner indoor air.
Why Call Star Quality Air Conditioning For Air Filters
At Star Quality Air Conditioning, we work with good manufacturers that provide the best quality, affordable products. Our technicians can provide you with a tune up or maintenance plan to keep your air filters changed out regularly. We only hire experienced technicians with full background checks that you will feel safe having in your homes.
Our main goal is to create long-term relationships with our clients by providing quality without compromise. So whether you're looking for installation, repair or maintenance service for your heating or cooling system, count on us to provide you with prompt, affordable and honest service.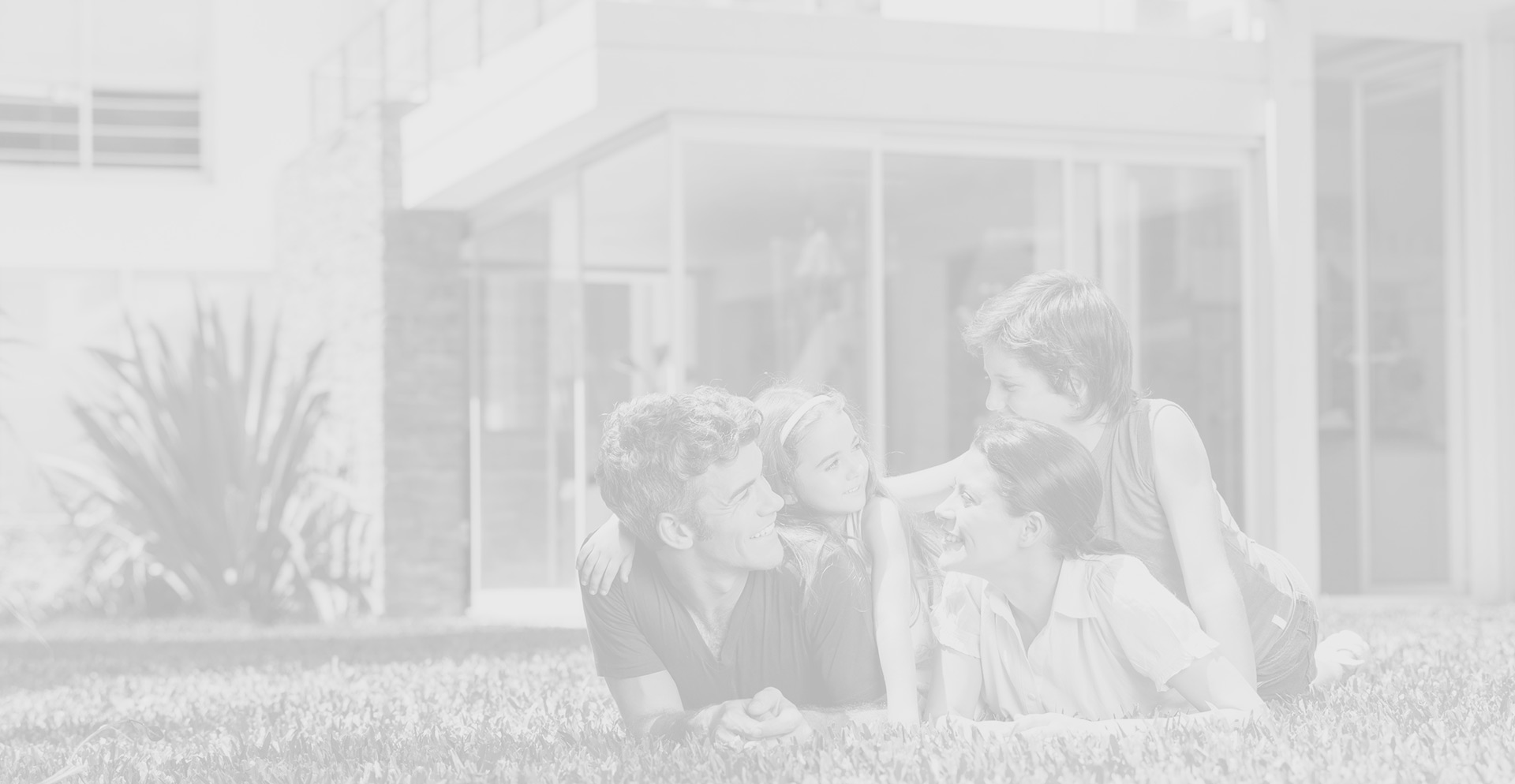 What Our Clients Are Saying
Bill and I both wanted to email you to let you know we are very pleased with our new Comfort Maker air conditioning system. The system is working... [...]
Mike and David did an outstanding job! I was really impressed with how Mike managed the job from the sale to completion. A lot of other... [...]