APCO - The Whole House Air Purifier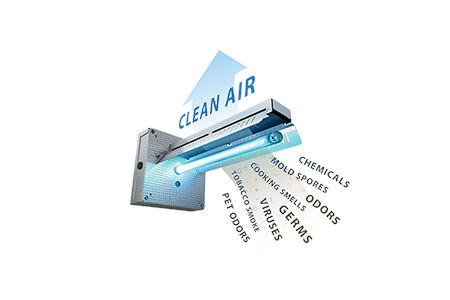 The award-winning APCO system (Advanced Photocatalytic Oxidation) represents an entirely new type of air filter. APCO is installed in the ductwork of the central air system where it scrubs the air as is passes by. APCO's unique combination of UV-C light and activated carbon achieves unmatched germ and odor reduction without producing any harmful ozone. APCO is particularly effective at reducing odor-causing volatile organic compounds (VOCs) which include toxic chemical vapors like formaldehyde and toluene.
The Other Two Thirds
Airborne contaminants can be divided roughly into thirds. Conventional filtration is effective against particulates, like dust, but has no effect on the other two thirds. APCO is proven to safely reduce both VOCs and biological contaminants inside the air system and throughout the home.
Pick A Winner
APCO is a winner of the prestigious AHR Innovation Award, the highest honor in the HVAC industry! There are several APCO models, designed to fit all types of air systems, which all use the same award-winning technology. Your HVAC contractor will help you select the right one for your home or business.
BLUE-TUBE UV
Low-voltage UV Light Kit
Blue-Tube UV is the single most popular germicidal UV light product for HVAC systems in the world. Homeowners breathe easy knowing that the air their family breathes is protected by this proven technology. Blue-Tube UV is the simple, safe, and effective way to keep your air conditioning system clean and improve indoor air quality.
Award-Winning Design
Blue-Tube UV features a number of patented innovations from Fresh-Aire UV. The original low-voltage UV light kit for HVAC has been updated to include a magnetic mounting bracket and now has a 110-277 VAC high-voltage power supply option. Choose one or two year lamps.
No Worries!
We are so confident in the quality of our design and manufacturing that this product comes with a lifetime warranty on all parts except the UV lamp (which needs to be replaced every one or two years depending on model).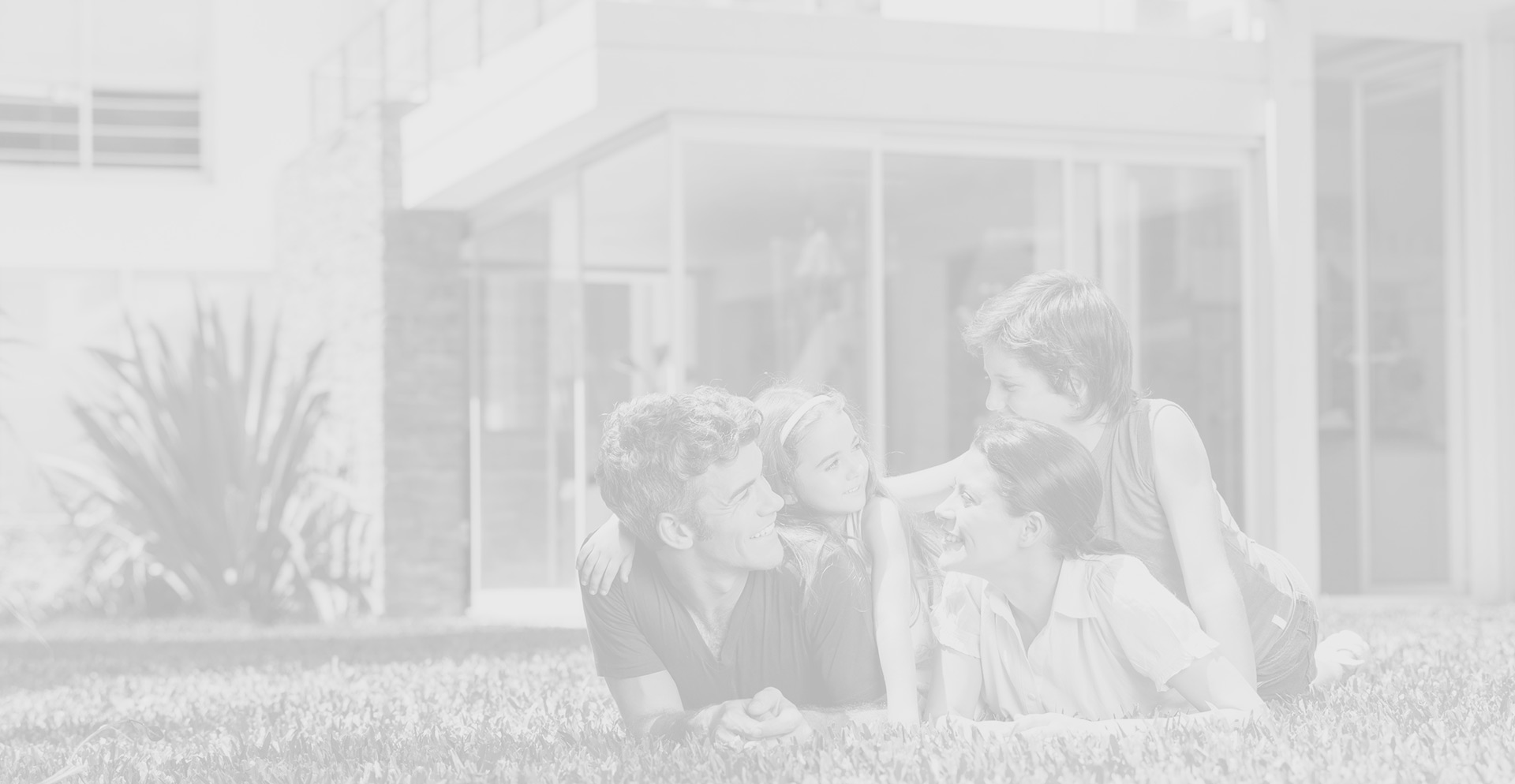 What Our Clients Are Saying
Bill and I both wanted to email you to let you know we are very pleased with our new Comfort Maker air conditioning system. The system is working... [...]
Mike and David did an outstanding job! I was really impressed with how Mike managed the job from the sale to completion. A lot of other... [...]