Vero Beach Blower Door Testing To Keep Your Home Sealed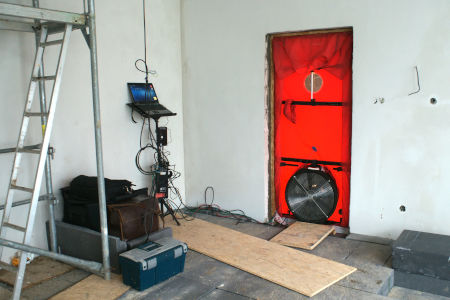 As the demand for energy-efficient homes rises and building codes are being upgraded in Vero Beach, blower door testing is becoming a valuable way for contractors and homeowners alike to measure the airtightness of a home. If there are leaks in doors or windows, air from your air conditioning system could be seeping through the cracks and causing you to pay more for air you aren't using. With blower door testing, you'll be able to identify where there are leaks and how you can seal them up.
Our expert technicians at Star Quality Air Conditioning have the skills and experience to perform the right kind of testing on your home so you know how you can improve and move forward with the results. Call us today if testing the airtightness of your Vero Beach home through blower door testing is a service you could benefit from.
Benefits Of Blower Door Testing
When you want to know more about the energy efficiency of your Vero Beach home, blower door testing is a great place to start. It's a valuable way to gather information and assess the seal of your home and how it holds on to or leaks out air from your air conditioning system. There are a few great reasons to perform blower door testing on your home:
Improves the energy efficiency of your home by reducing air leaks
Controls and eliminates moisture and condensation issues
Helps you understand the ventilation required for optimum air quality indoors
Tighter building envelope
How It Works
Getting a blower door test in Vero Beach is the best way to know if your home has an airtight structure that is energy-efficient. During the test, a large fan is set up in your doorway that quickly and powerfully siphons the air from your home. When this happens, your indoor air pressure is greatly reduced, meaning the outdoor air pressure "attacks" your home by finding small, unsealed spaces for air to enter back in. Our technicians will take note of these unsealed spaces and give you options to get them fixed, so you'll be one step closer to a greener, more efficient home.
Star Quality Air Conditioning is the contractor you can count on for service on your air conditioning in Vero Beach. We also offer AC load calculations services for you to learn even more about how your home's air conditioning system can contribute to more energy efficiency.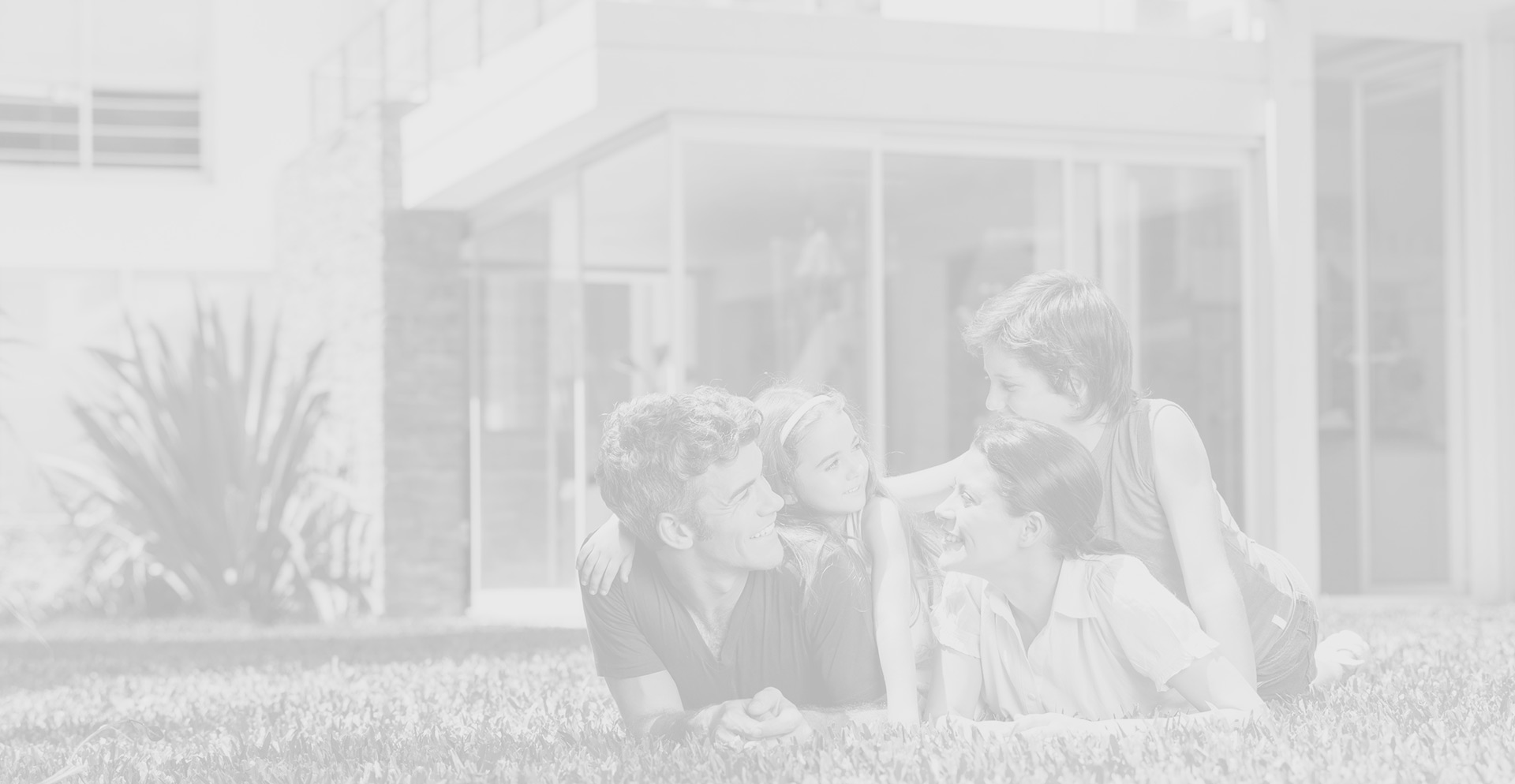 What Our Clients Are Saying
Bill and I both wanted to email you to let you know we are very pleased with our new Comfort Maker air conditioning system. The system is working... [...]
Mike and David did an outstanding job! I was really impressed with how Mike managed the job from the sale to completion. A lot of other... [...]