We Are The Professional Vero Beach Home Automation Company You Can Trust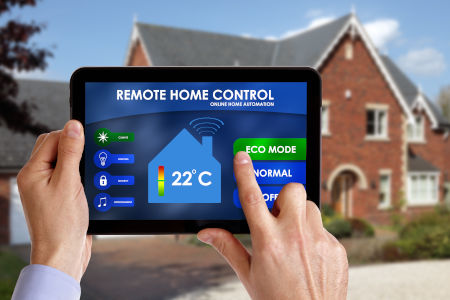 As times continue to change and technology grows further, home automation is becoming more and more common. As the pros in Vero Beach air conditioning, Star Quality Air Conditioning is committed to offering our customers with the latest, state-of-the-art home automation systems for air conditioning.
Our professional technicians can integrate your home automation programs into remote controls, even your smartphone or iPad, so that you can control your Vero Beach home's heat and cooling from anywhere in the home. You can even control your home's temperature when you're out to eat or at work, making managing your temperature changes and energy usage from anywhere easier.
Home Controls
You can have comfort and efficiency at your fingertips with home controls from Star Quality Air Conditioning. By having control of your Vero Beach heating and air conditioning system from anywhere, in your home or outside of it, you have the power to change temperatures and adjust thermostats. If you forgot to turn the air off before you left for work, with home automation, you can simply open up your smartphone and take care of it from there! You can also have access to lights and other home electronics to get even more savings.
Thermostats
When it comes to maintaining your Vero Beach home's ideal indoor temperature, having a properly installed and high quality thermostat is vital. It plays a huge part in how your air conditioning system functions, and can make or break the comfortable atmosphere within your home. Star Quality Air Conditioning has a team of professionals who can work with you to assess your home's air conditioning system and help you pick a thermostat that is right for you and your needs. From manual thermostats to programmable ones, we've got the name brand products and quality skills to help you perfect your Vero Beach home's comfort and efficiency.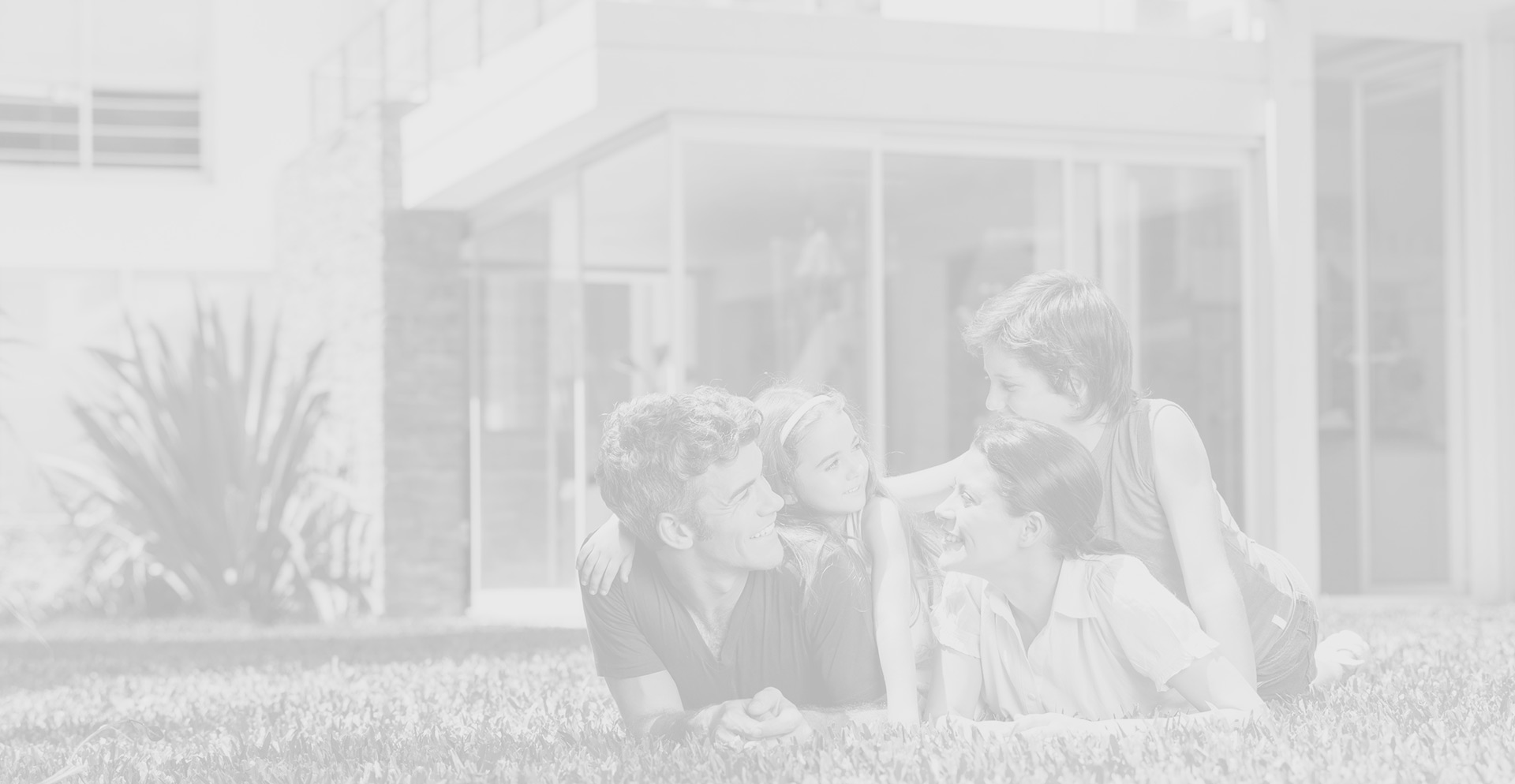 What Our Clients Are Saying
Bill and I both wanted to email you to let you know we are very pleased with our new Comfort Maker air conditioning system. The system is working... [...]
Mike and David did an outstanding job! I was really impressed with how Mike managed the job from the sale to completion. A lot of other... [...]