Flat Rate Pricing For Air Conditioning & Heating Services In Vero Beach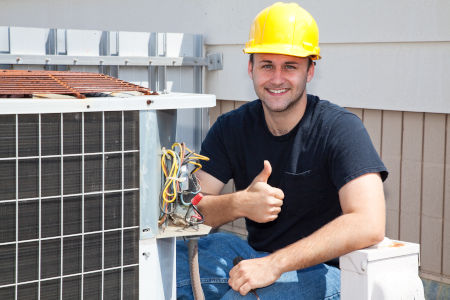 Our flat rate pricing at Star Quality Air Conditioning gives you the peace of mind that you are paying the price you are quoted here in the Vero Beach and Sebastian area. Our air conditioning team will never mark up the cost when we make your repairs or installations. Rather than charge you by the hour like many heating and air conditioning companies do, we give you a price for the service instead. This is valuable to our customers in many ways, especially in times where the repair may take longer because the damage was more extensive than estimated. Plus, it ensures our Vero Beach technicians stay honest and puts your mind at ease, always knowing our company-wide flat rate pricing for each service.
Why You'll Love Flat Rate Pricing
Our Vero Beach and Sebastian customers love flat rate pricing because they can budget to a real number with no surprises. Many Florida Air Conditioning Companies still charge by the hour which at first may seem less expensive. With our flat rate pricing, you're paying the flat rate quoted. You'll always know the total cost of the service before work is done.
You'll have plenty of time to ask questions of your technician too. You'll not have to worry that you're taking up time that will slow the technician down, increasing the billable time and what you would pay.
Why Per Hour Rates Won't Work
You as a customer have a right to know the price you will be paying before the work is performed. You have the right to decline or approve the services you're advised to get. When you're charged by the hour, many Vero Beach and Sebastian companies pad things like trips to the supply store into their time spent on the job. And unfortunately, it's easy to pad the job even further for no reason at all if you're a dishonest technician.
Stay Away From Phone Quotes
Phone quotes are most often inaccurate, and if you think about it -ridiculous, especially in the air conditioning and heating industry where so many variables play a part in what needs to be done. When you pay for repairs on your Vero Beach or Sebastain air conditioning or heating system, you're paying for a service not time in hours, which means you don't have to worry about how long the job takes or whether you are being charged extra for necessary trips to the supply house.
The Star Quality Air Conditioning Difference
All of our Star Quality Air Conditioning technicians here in Vero Beach and Sebastian want to do the very best work and get the job handled correctly the first time. Which means that sometimes our technicians need or want to take a little more time to make sure a job is done right.
By using "straight forward" pricing, we no longer have to worry about time spent on the air conditioning or heating repair job because the price doesn't change regardless of time and it all works out in the end to give you better quality work.
Knowing that you have price certainty leaves us free to do our work and not be concerned over charging you. Setting prices company-wide also ensures you have an honest estimate every time. Our Vero Beach and Sebastian air conditioning technicians are honest and straight forward, and that's how we like to keep it at Star Quality Air Conditioning!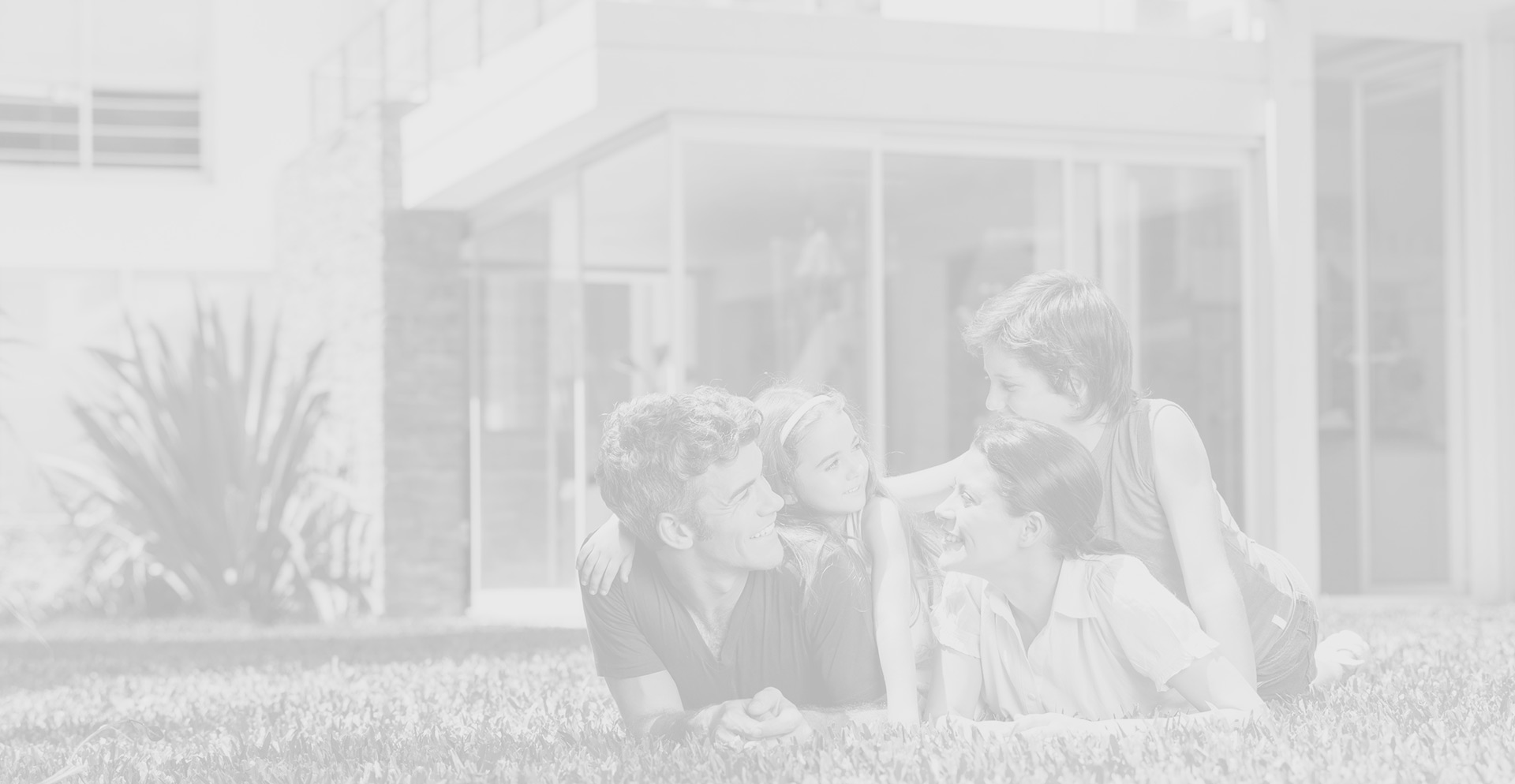 What Our Clients Are Saying
Bill and I both wanted to email you to let you know we are very pleased with our new Comfort Maker air conditioning system. The system is working... [...]
Mike and David did an outstanding job! I was really impressed with how Mike managed the job from the sale to completion. A lot of other... [...]



If you are interested in Flat Rate Pricing for your air conditioning & heating services in Vero Beach, please call 772-299-9818 or complete our online request form.