Trane Commercial Systems For High-Quality HVAC Products & Services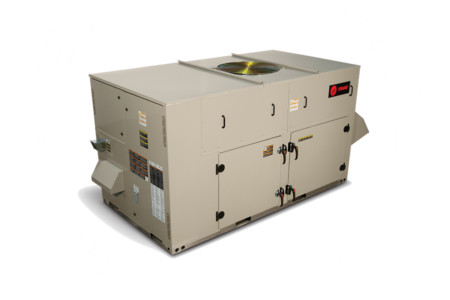 Star Quality Air Conditioning is committed to excellence which is vital for your business too. As leaders in the HVAC industry servicing Vero Beach and surrounding areas, the work we do has to help our clients keep their heating, air conditioning, and ventilation systems functioning at all times, which is why we offer Trane Commercial Systems.
We install, repair, and replace components of your Trane System because we're trained and certified to do so. When you think of excellence, we hope you'll think of our name in conjunction with Trane for your commercial facility.
The Trane name is known among engineers, contractors, building owners, and facility managers. Our goal is to work with each commercial client to better understand their needs and make sure we can exceed your expectations.
The comfort and convenience of your customers and employees depend on a high-quality, hard-working HVAC, the kind you can expect from Trane Commercial Systems and our service pros.
Expect Nothing But The Best From Our Dedicated HVAC Experts
Having Trane Commercial Systems in place is one thing; having a reputable service crew on call as needed that's trained and experienced with Trane is quite another. You can feel good knowing you're in good hands with our team of technicians and industry specialists.
You know the Star Quality Air Conditioning name represents outstanding quality, and you can expect the same from Trane, a name known for:
Energy Efficiency & Sustainability
Innovative Technology & Advancements
Education to Improving Indoor Atmospheres
Reliability, Dependability, & Durability
Focus on the Bigger Picture
Training, Certification & Manufacturer's Warranty Fulfillment
In order to work for our company and go into the field to service Trane Commercial Systems, a specific level of training and certification requirements has to be met. You can feel confident that our technicians are up to the mandated expectations to service your Trane HVAC, including handling warranty fulfillment.
We're proud to stand by the work we do, which means we only work with the best products and manufacturers. Call us today for a Vero Beach area appointment for service you can depend on for Trane Commercial Systems.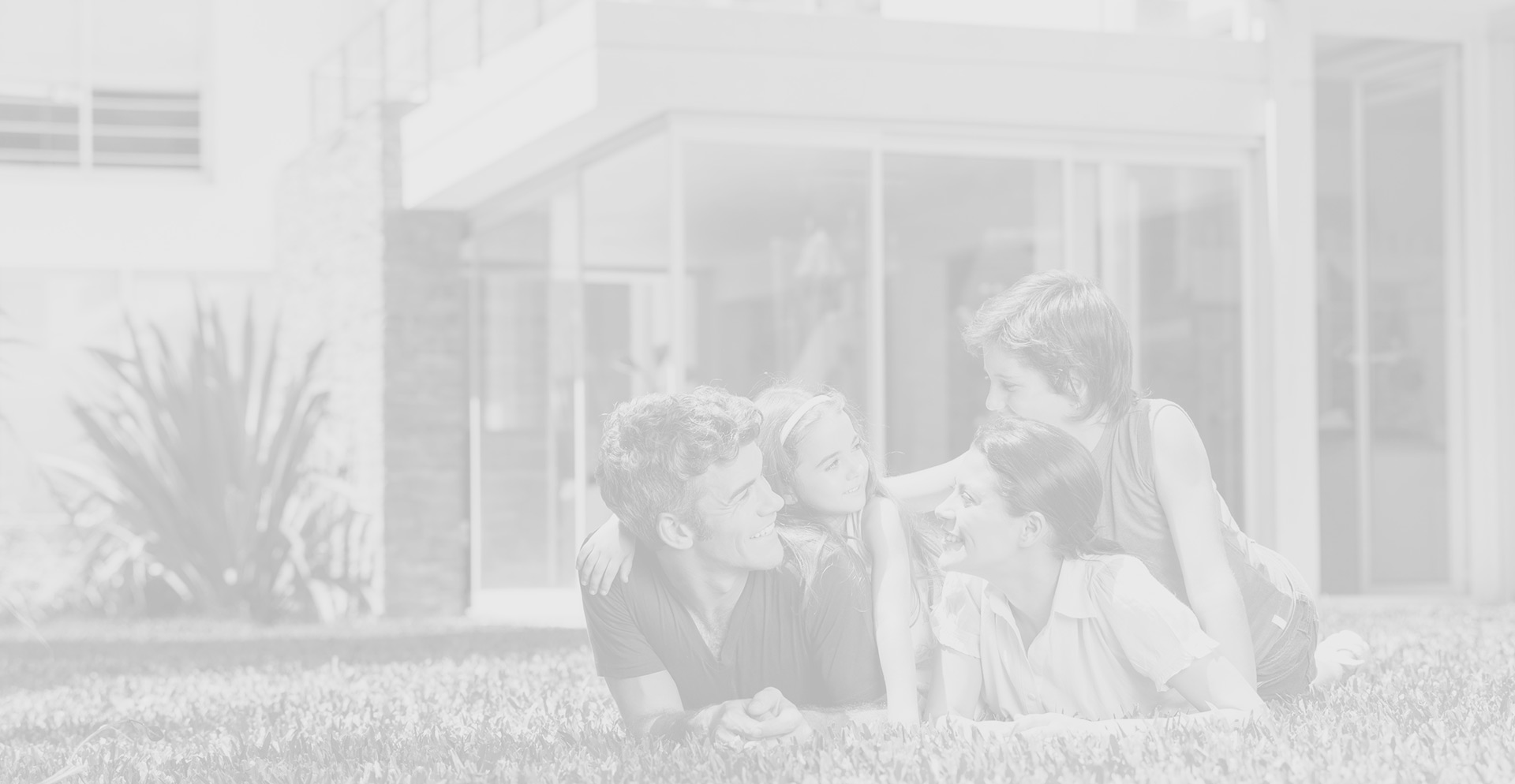 What Our Clients Are Saying
Bill and I both wanted to email you to let you know we are very pleased with our new Comfort Maker air conditioning system. The system is working... [...]
Mike and David did an outstanding job! I was really impressed with how Mike managed the job from the sale to completion. A lot of other... [...]