The Star Quality Air Conditioning Difference
Star Quality Air Conditioning offers the Vero Beach and many nearby areas first rate repairs and installations for residential air conditioning and heating services. Since 2006, our technicians have worked hard to give our customers the quality service they deserve. As fully licensed and insured HVAC technicians, our company is centered on our customer's and the various ways we can handle our business to better serve the community.
At Star Quality Air Conditioning, we are dedicated to serving our customers needs in every way we can. One of the ways we choose to help our community is by using green technologies that not only save you money with energy conservation methods, but that also serve to make your homes healthier and safer to live in. In doing our part to help save our environment, we know we're helping nature while helping our customers live better, higher quality lives.
The Star Quality Air Conditioning Mission Statement:
*We are dedicated to expanding the way you perceive your home comfort needs by blending the latest energy-technology and luxury conveniences with unsurpassed, old-fashioned customer care.*
Star Quality Air Conditioning is committed to providing the best customer support possible. We stick by you making sure our work is done correctly and safely. We do this by hiring only the best skilled HVAC technicians and partnering with top quality manufacturers and engineers in the industry.
We use green technology to not only save you money by conserving energy, but to also do our part to help save the environment.
Professional Comfort Services By Star Quality Air Conditioning
Why You Should Choose Us For Your Vero Beach Comfort Needs
Our Star Quality Air Conditioning technicians keep up with their education and certifications so they can work on your air Vero Beach and Sebastian area conditioning and heating equipment no matter the make or model or type of system you have.
We make sure their trucks are fully stocked so they can service your heating and air conditioning systems quickly without delay for parts whenever possible. It is our philosophy that an educated technician using the latest diagnostic tools will be able to quickly isolate the root cause of your problems and have it fixed correctly and efficiently.
At Star Quality Air Conditioning, we guarantee quality workmanship and dependability. We have several great warranties for your Vero Beach and Sebastian area air conditioning and heating equipment, so be sure to take a look at our Warranties and Guarantee section of our website or ask us about how we take care of our customers with equipment warranties when you call.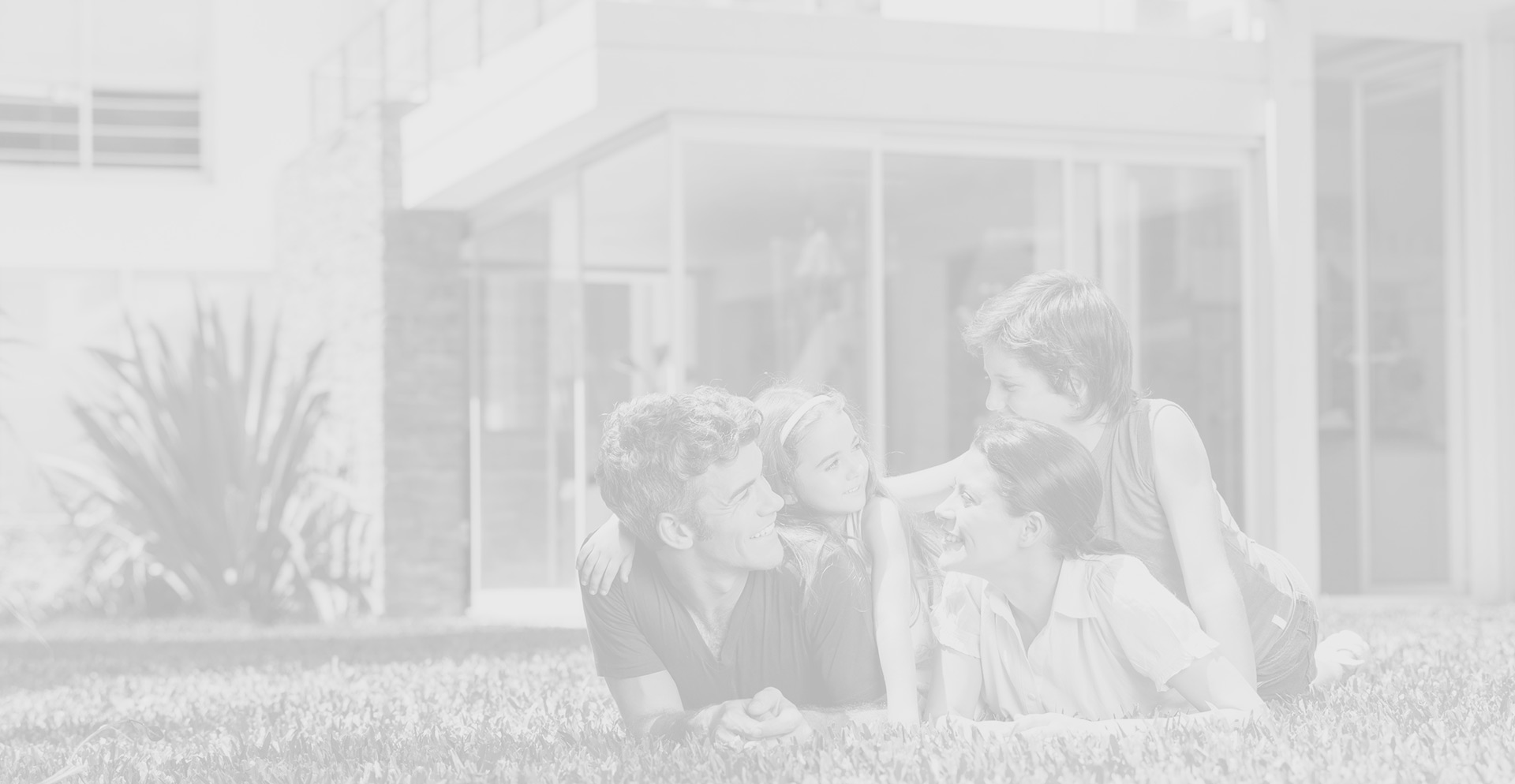 What Our Clients Are Saying
Bill and I both wanted to email you to let you know we are very pleased with our new Comfort Maker air conditioning system. The system is working... [...]
Mike and David did an outstanding job! I was really impressed with how Mike managed the job from the sale to completion. A lot of other... [...]