Air Cleaners For Your Vero Beach & Sebastian Area Home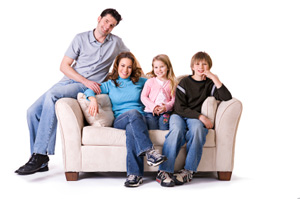 To help keep your interior environment hypo-allergenic, our air conditioning technicians at Star Quality Air Conditioning install and maintain a variety of air cleaners, including electronic and media-based cleaning systems and ultraviolet light mold remediation systems. These valuable air cleaners can significantly minimize the presence of viruses, dust, cooking grease, smoke, vapors, gases, organic contaminants, pollutants, and other unwanted particles in your home.
Electronic Air Cleaners
Electronic Air Cleaners cleans your Vero Beach home's air of the small size pollutants and contaminants that irritate your eyes, lungs and sinuses. This air cleaner helps reduce the effects of airborne pollutants by trapping particles as small as .01 microns and is much more effective than a furnace filter and even easier to maintain. Simply remove the unit's cells, wash with a mild soap solution, rinse, dry, and replace back into the unit.
A electronic air filtration system can help your entire system operate more efficiently by reducing dirt and dust build-up on the system's components. This means lower utility bills. By keeping your system clean, this air cleaner promotes the long-term reliability and peak performance of every component in your heating and cooling system season after season.
It also helps protect your home furnishings and helps maintain the efficiency of your home comfort system.
The Air In Your Home, Prior To Cleaning, Is Filthy
Larger particles are removed by the aluminum mesh pre-filter.
The smaller particles pass through the pre-filter to the ionizing section where they receive an electrical charge.
These "charged" particles are then attracted like magnets to rows of grounded plates. (They remain on the plates until they are washed away during cleaning.)
The cleaned air is channeled to your indoor coil or furnace where it is cooled or heated and then vented into your home.
Professional Air Cleaning Solutions in Vero Beach
Polluted air doesn't stop outside your door. Soot, smoke, dirt, pollen and other airborne contaminants are the cause of indoor particle pollution. Fortunately, a large portion of these airborne pollutants can be removed from the environment of the home and office.
The airborne grime that sticks to walls, furniture, draperies and carpets cannot be conveniently removed by normal cleaning and vacuuming. The result is too frequent painting, commercial cleaning and redecorating...an unnecessary expense. By removing airborne staining dirt, Electronic Air Cleaning in Vero Beach keeps furnishings bright and new looking longer. Redecorating and painting are a matter of choice, not necessity.
An Electronic Air Cleaning machine works to trap and hold dirt particles and pollen much like a magnet attracts metal filings.
Why Vero Beach Should Hire Us For Air Cleaners
At Star Quality Air Conditioning air quality control is our specialty, and we pride ourselves on going above and beyond the call of duty to provide our clients with best-in-class air purification systems at affordable prices. Our experience and relationships with manufacturers allow us to beat the competition's prices on both parts and labor.
We offer full warranties and financing on all of our materials and only employ certified, experienced and courteous technicians that provide you with exceptional, professional service.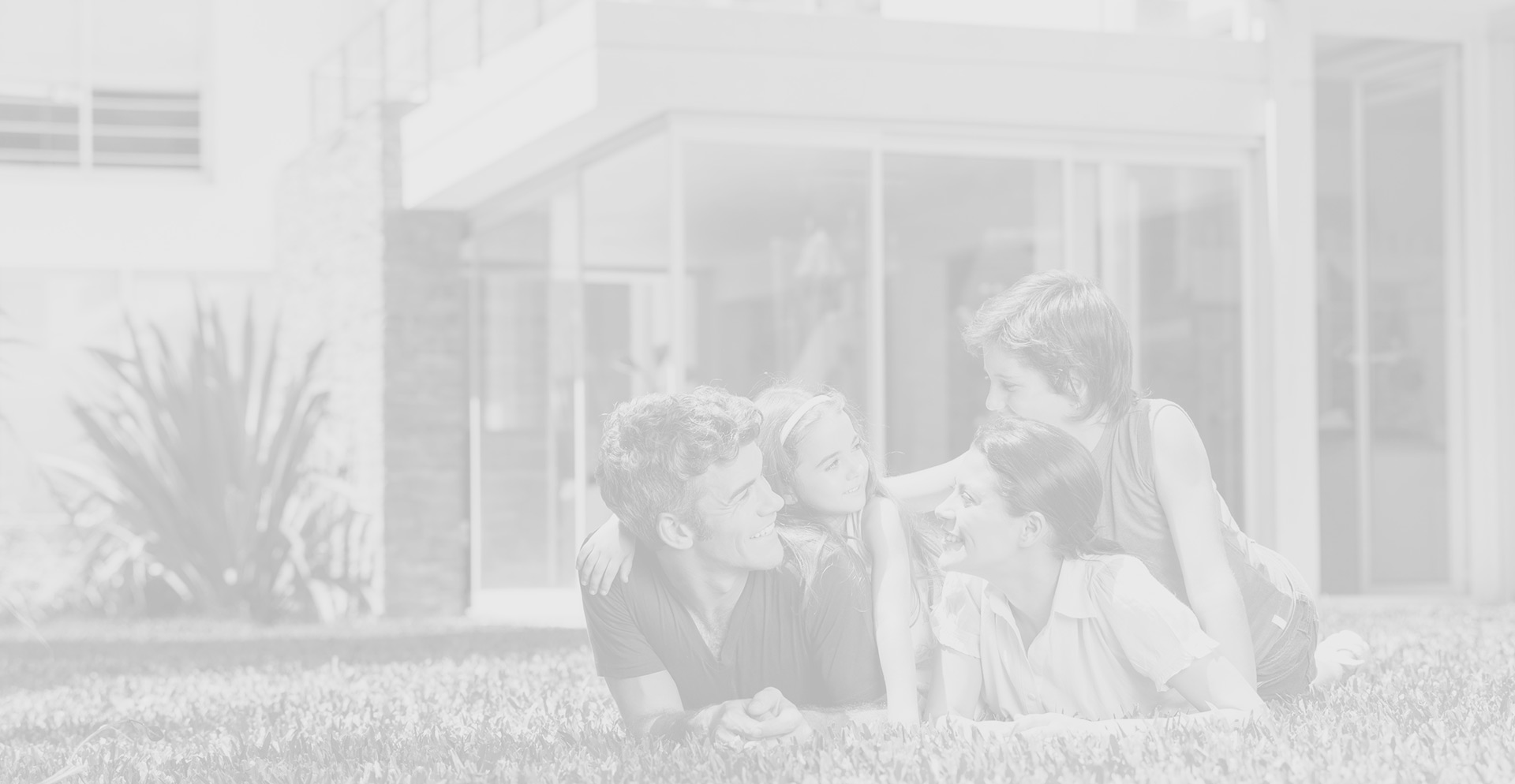 What Our Clients Are Saying
Bill and I both wanted to email you to let you know we are very pleased with our new Comfort Maker air conditioning system. The system is working... [...]
Mike and David did an outstanding job! I was really impressed with how Mike managed the job from the sale to completion. A lot of other... [...]