Vero Beach Home Performance To Make Your Home More Energy Efficient
Making sure your Vero Beach home is working in the most energy-efficient way possible is key in getting the most out of your home as well as paying the right energy bills. With our home performance testing services, Star Quality Air Conditioning can let you in on how your home's air conditioning system works and if there's anything you can do to make it work better. As the experts on air conditioning in Vero Beach, we know how to look at the results of the tests and calculations we do that determine to efficiency of your air conditioning system. For the most trusted home performance testing in the Vero Beach area, you can count on us.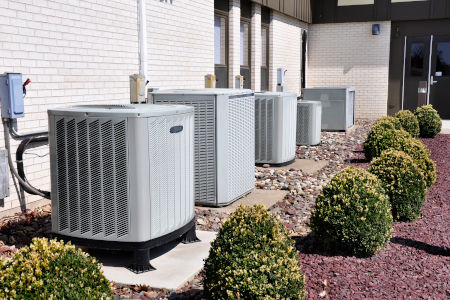 AC Load Calculations
AC load calculations are mathematical ways to estimate the HVAC load for a house. How big your home is, your geographical location, number of windows, and other factors can change the AC load your house can handle.
Read More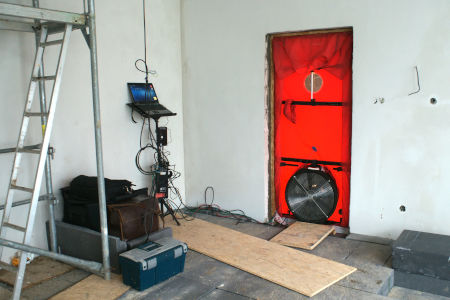 Blower Door Testing
Blower door testing is a way to test the airtightness of a home using a special fan called a blower door. It stands in the doorway of a homeand pulls all of the air out so the air pressure can be measured.
Read More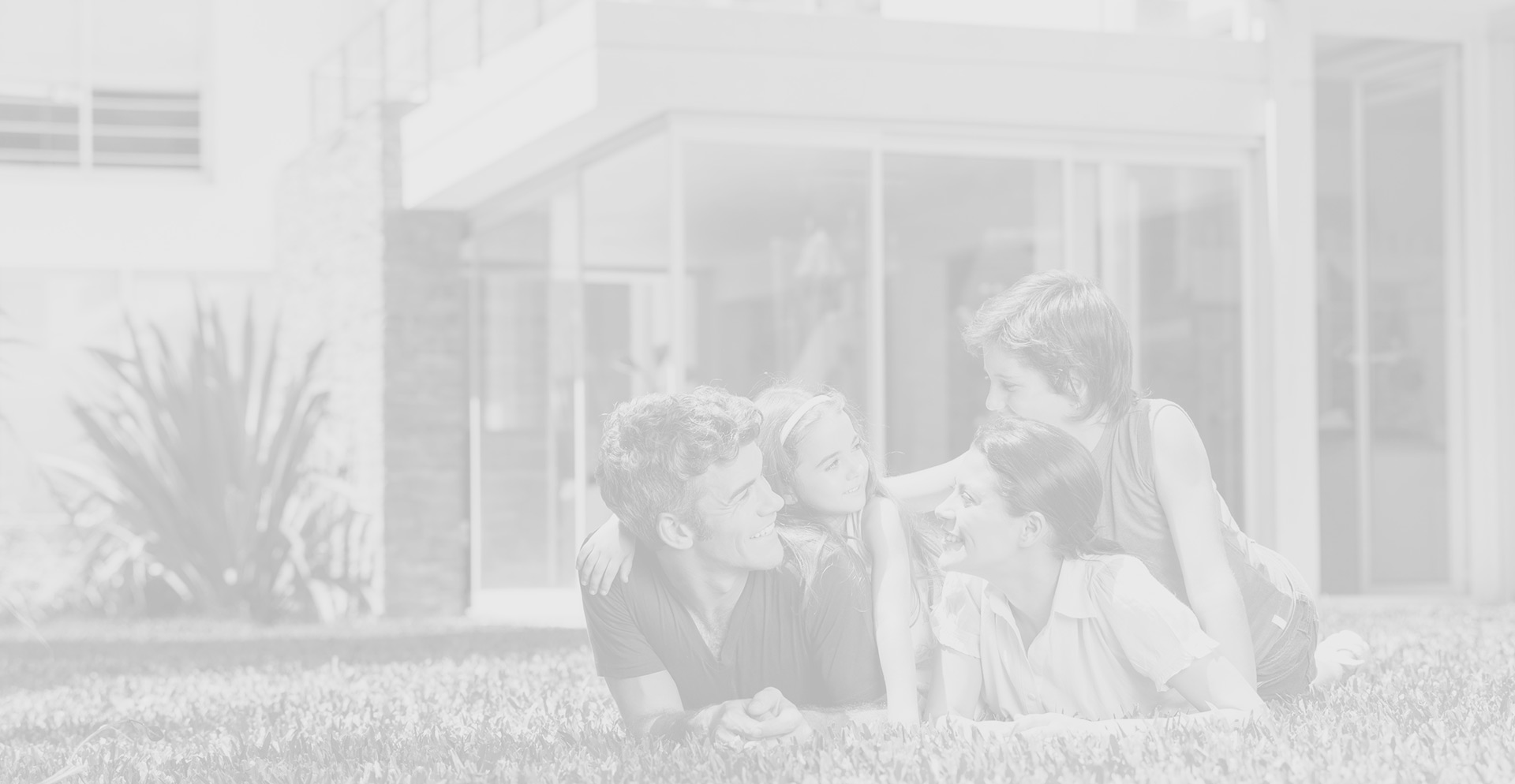 What Our Clients Are Saying
Bill and I both wanted to email you to let you know we are very pleased with our new Comfort Maker air conditioning system. The system is working... [...]
Mike and David did an outstanding job! I was really impressed with how Mike managed the job from the sale to completion. A lot of other... [...]