Vero Beach Professionals, Experienced In First-Rate Duct Cleaning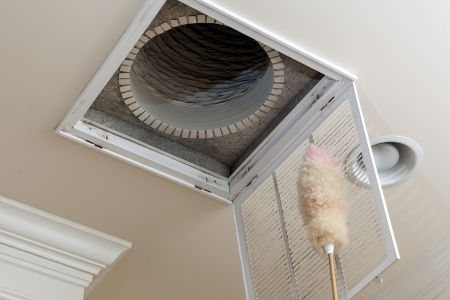 Air conditioning systems have been around for a long time, but it wasn't until recently that Vero Beach professionals and homeowners realized the importance of duct cleaning. As we learn more about the quality of our indoor air, we're learning how crucial this service is, and it's hard to turn a blind eye. Research indicates that the indoor air we breathe may be 2 to 100 times more contaminated than outdoor air.
This is air that just keeps cycling through the same potentially dirty ductwork in your home. A good rule of thumb to follow is that if your ducts appear dirty on the outside, you can be sure the interior is even worse. If you've never had them cleaned professionally, imagine the level of pollution you could be exposing your family to. That's where Star Quality Air Conditioning comes in! The duct cleaning services we offer Vero Beach will ensure that your home gets the best quality of air possible, so you can rest assured that your family is living in a healthy, contaminant-free atmosphere.
Duct Cleaning Pros
At Star Quality Air Conditioning we have become the preferred choice for Vero Beach duct cleaning because we truly care about the local customers we take care of. On average, people spend 90% of their day indoors. Imagine just how much that means when it comes to the contaminated air you may be breathing.
The good news is that you can change that. With Star Quality Air Conditioning, you can get an assortment of important services intended to help enhance the indoor air quality of your home. According to statistics, in a traditional six-room home, an average of over 40 pounds of dust is created each day. That alone should be enough reason to take cleaning your duct cleaning more seriously.
Duct Cleaning
Now is the time to take this type of cleaning seriously! Contaminants in your air are recycled through your ducts multiple times a day, meaning if they're dirty, the air is too. Let our crew of Vero Beach air conditioning pros help put a stop to the cycle. We want to use this method to help ensure that you and your family breathe better, healthier air. Contact us now to learn more about the professional services we can offer you, including dryer vent cleaning. Let us help you put an end to you and your family breathing unhealthy air.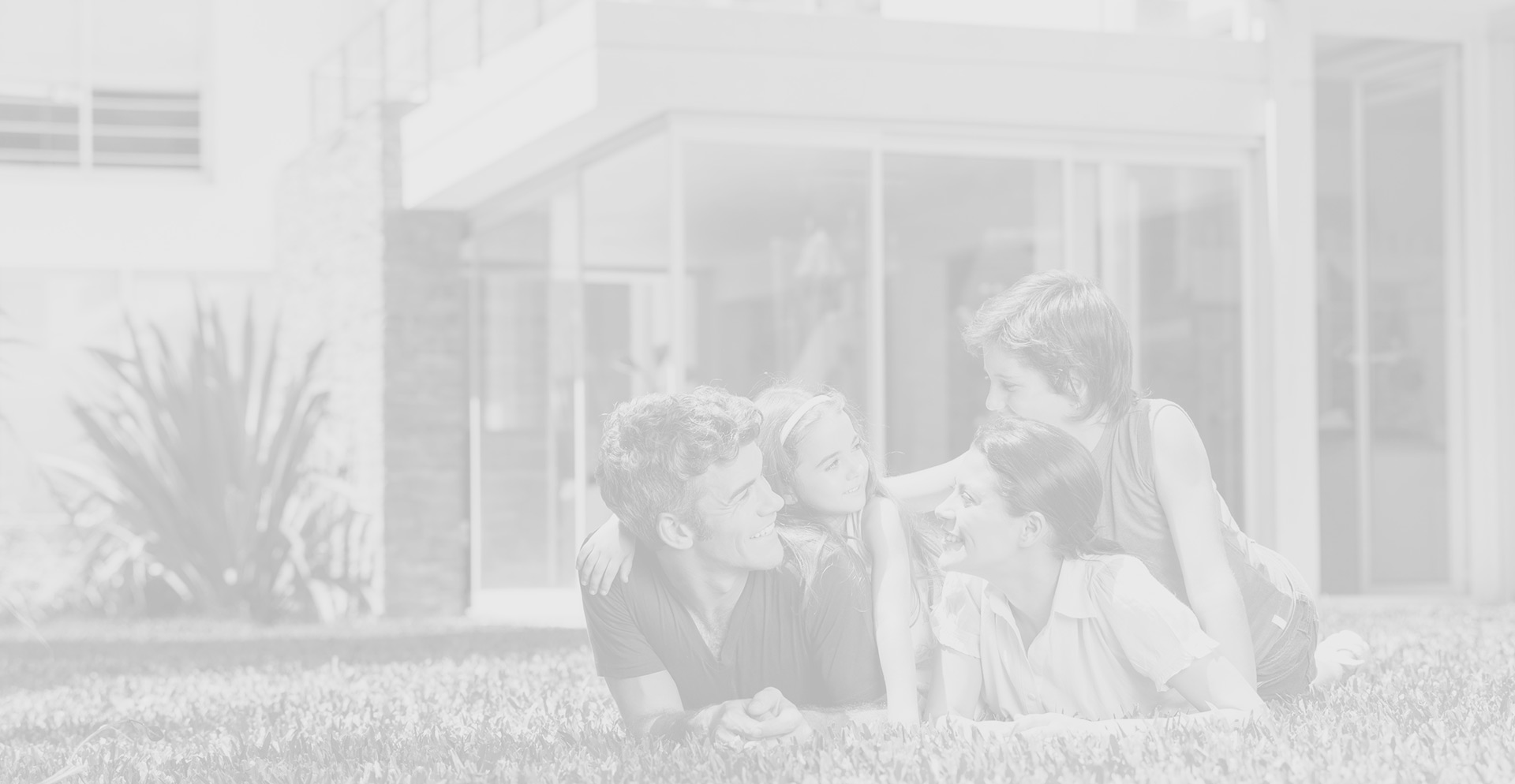 What Our Clients Are Saying
Bill and I both wanted to email you to let you know we are very pleased with our new Comfort Maker air conditioning system. The system is working... [...]
Mike and David did an outstanding job! I was really impressed with how Mike managed the job from the sale to completion. A lot of other... [...]