Vero Beach AC Load Calculations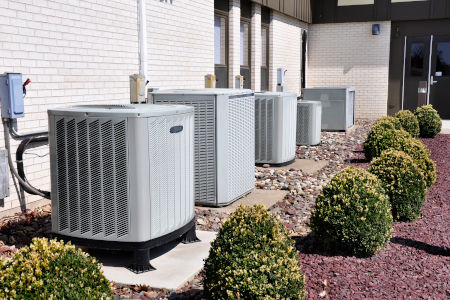 When you're thinking about getting a new air conditioning unit in your Vero Beach home, one of the first things you should do is get an AC load calculation. This special kind of test helps you estimate your home's cooling load to let you know what size system needs to be installed. Our team of specialists can perform this test on your home to make sure the system you have or will have installed are the right size and power for you and your needs.
As the pros for air conditioning in Vero Beach, Star Quality Air Conditioning wants to give our customers the best service and results possible, meaning providing and performing AC load calculations for your home.
Why Perform This Test?
The cooling load of a home is how much energy an air conditioning unit will need to effectively cool a room. This is, of course, varied depending on the size of the house, where it's located geographically, and a few other factors. When a professional air conditioning company performs an AC load calculation, they'll have the information for what kind and size of air conditioning unit you'll need to cool your entire home. They will then be able to guide you towards choosing an air conditioning system that fits your needs as well as your budget.
We're The Pros You Can Count On
When it comes to your air conditioning system and the work being done on it, having a high quality professional you can trust is important. That's why Star Quality Air Conditioning is dedicated to being the expert team you need for all of your air conditioning and home performance needs. Whether it's AC load calculations or blower door testing, we've got the skills and expertise to do what needs to be done so you and your family can enjoy the most comfort in your Vero Beach home.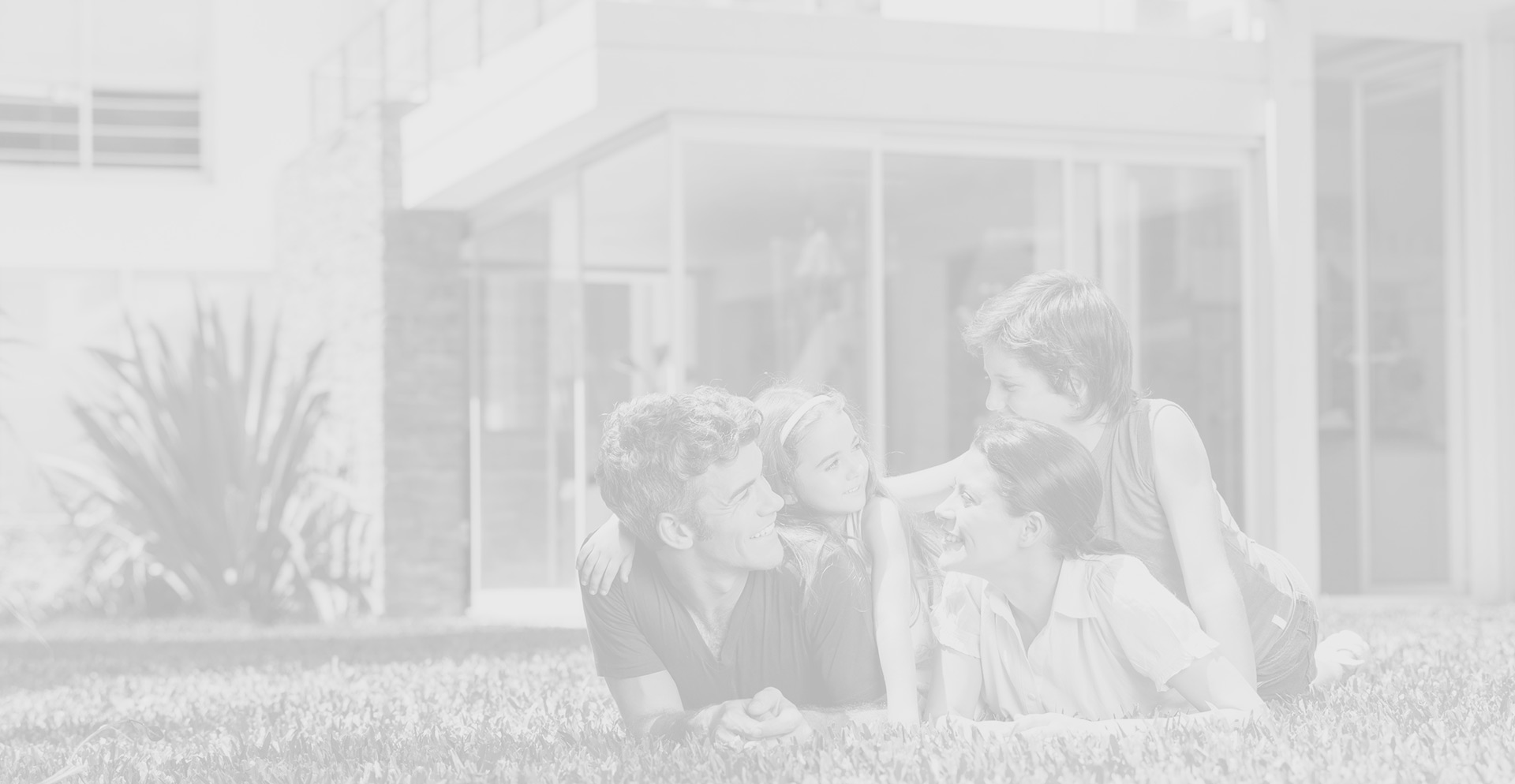 What Our Clients Are Saying
Bill and I both wanted to email you to let you know we are very pleased with our new Comfort Maker air conditioning system. The system is working... [...]
Mike and David did an outstanding job! I was really impressed with how Mike managed the job from the sale to completion. A lot of other... [...]